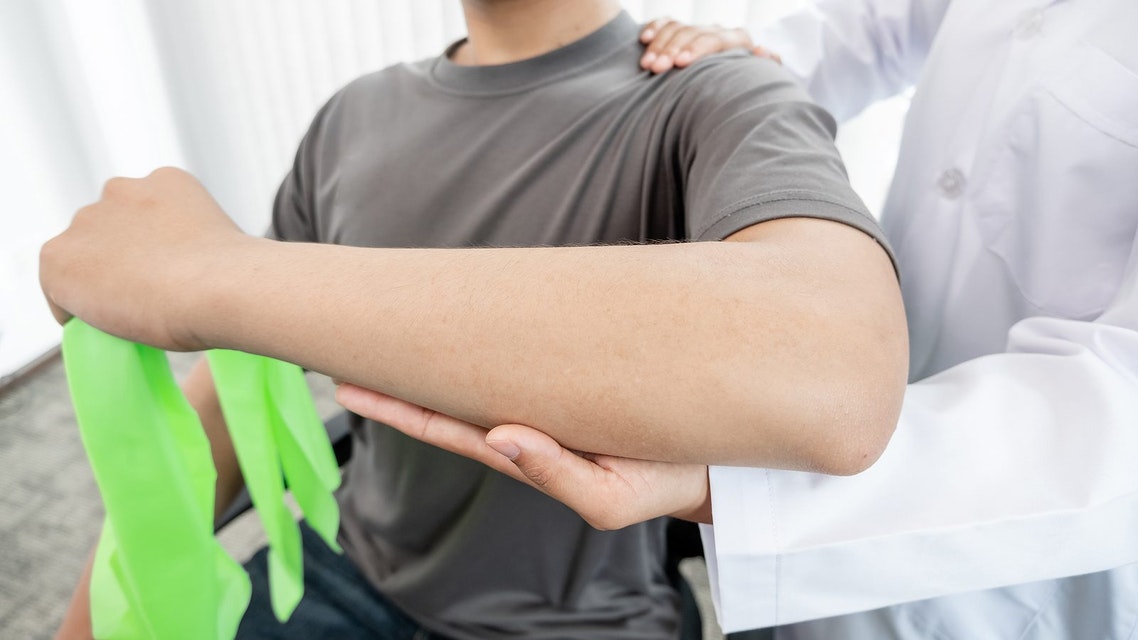 Bobath concept
The Bobath approach to the management of children with cerebral palsy was pioneered and developed by Dr Karel and Mrs Berta Bobath. Begun in the 1940's the Bobath Concept is now well known and accepted in many countries as one of the leading approaches. The main aim of treatment is to encourage and increase the child's ability to move and function in as normal a way as possible. More normal movements cannot be obtained if the child stays in a few positions and moves in a limited or disordered way. The aim of management is to help the child to change abnormal postures and movements so that he or she is able to comfortably adapt to the environment and develop a better quality of functional skills.
Bobath therapy is as individual as each child, so the first thing we do is spend time getting to know you. We ask lots of questions, listen to your concerns and find out what you and your child want to achieve.
We then look closely at your child's movement. Not just if they move, but the quality of movement based on our experience. We look for the specific reasons preventing your child doing what they want to do and identify other issues you may be unaware of. Your therapist may ask a colleague to assist e.g. your physio may bring in an occupational therapist to improve small tasks and develop fine motor skills. Similarly, a speech therapist can help if the muscles that form words are affected.
Parent involvement is an essential part of the therapy process and you will be involved throughout. This gives you plenty of time to discuss particular issues and ask questions.
Play forms an important part of Bobath therapy. Sessions are fun and our therapy rooms are full with toys and books. For children with severe conditions we have specialist software that allows them to communicate independently and make their own choices.
Family sits in on each therapy session so that you learn techniques and strategies. This allows progress to continue at home. Our therapists can also give you practical advice on adapted equipment and mobility aids.