G
reek
M
ed
T
op
P
artners
Your trusted health adviser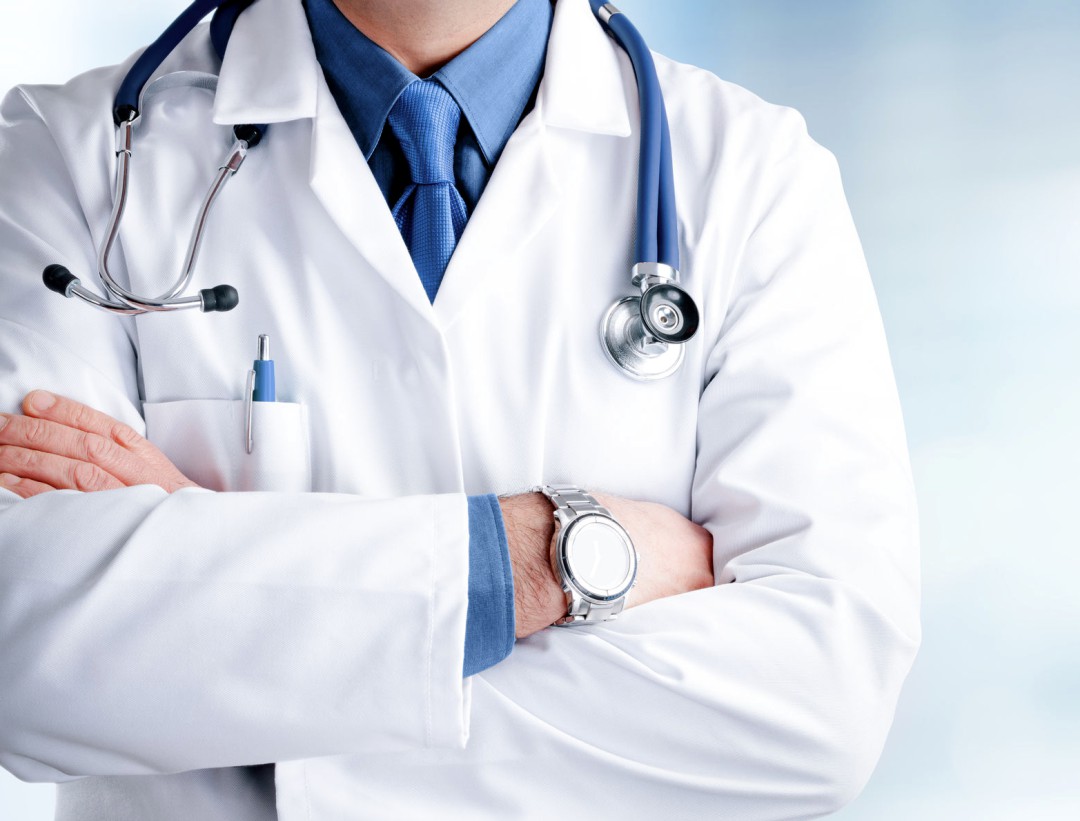 Visit the Treatment section
GMTP is one of the most trusted medical tourism company in Russia and Europe. Our mission is to help patients find the right diagnosis and to deliver medical tourism services based on a commitment of patient safety and exceptional services quality at affordable prices.
Learn More
GMTP organizes conferences, courses, seminars for the medical field in Greece and all over Europe.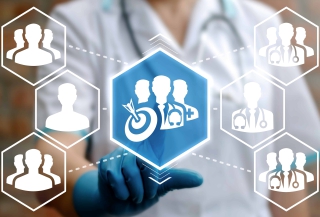 GMTP's marketing department aims to help the medical field to promote their services in Greece and globally.