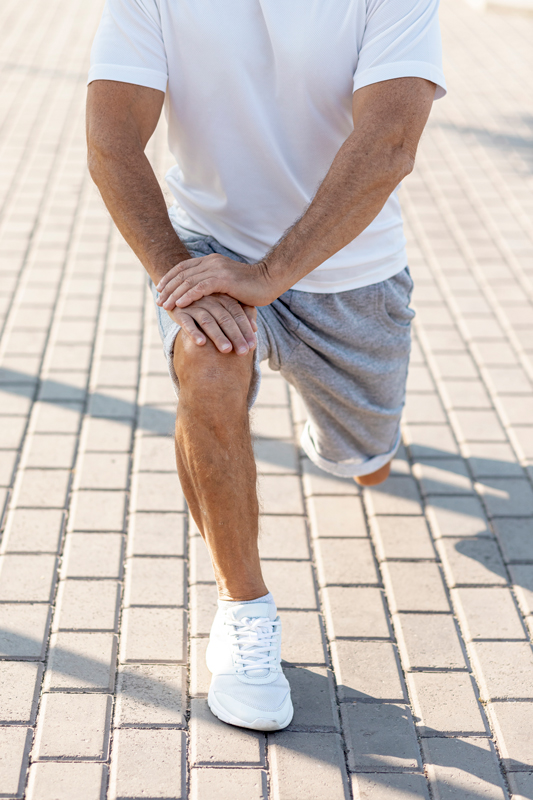 Exericse therapy
The importance of physical activity and the orientation of exercise therapy in rehabilitation has changed for many chronic health conditions. Exercise therapy is the most applied therapy form within multidisciplinary rehabilitation programs for almost all chronic health conditions.
During your rehabilitation, Exercise Therapy is usually combined with other kinds of therapy or other treatment modalities to ensure best outcome.
When is Exercise therapy commonly prescribed ?
Post-surgery rehabilitation

Sports injuries rehabilitation

Post-natal

Back and neck problems

Pelvic floor therapy & continence

Sport specific performance

Children's motor development

General fitness and well-being
The choice of Exercises is targeted to improve:
Awareness and muscle activation

Mobility and stretching

Stability, core strengthening, Pilates

Control, strength training and endurance

Balance, proprioception and coordination

Functional movement and sport specific conditioning

Cardio-vascular fitness.