Seneca Hair Transplant Medical Group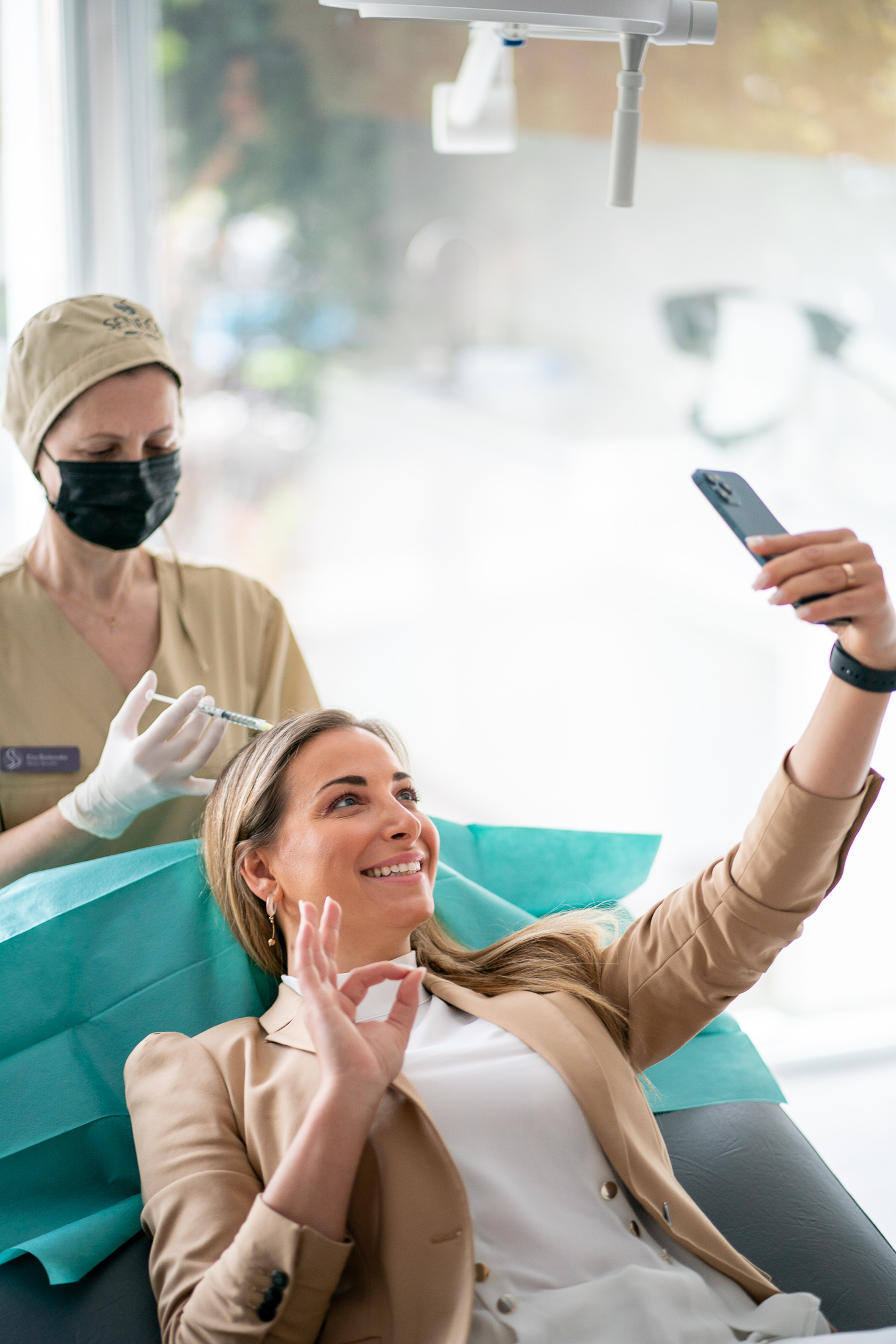 Seneca Medical Group is a highly specialized hair transplantation medical group with 35 years of experience and is constantly investing in research and education in order to contribute to the health and well- being of all patients suffering from hair loss and scalp disorders. 
It is the No. 1 hair transplant corporation in Europe due to its elite hair restoration services and innovation techniques.
Our vision is to lead the world of hair restoration, offer breakthrough innovations and the most advanced treatments at affordable cost.
At Seneca Medical Group our goal is to provide the best medical practices putting the patient at the centre of care.
To date, Seneca has treated over 43.000 hairloss sufferers and more than 160 doctors and nurses have been trained and certified in hair restoration treatments and procedures. With the extensive research, proper diagnosis, structured training, and effective treatment, Seneca Medical Group holds the first place in innovations in the hair restoration field and is constantly developing new techniques and tools for the treatment of hair loss.
Seneca Medical Group has been awarded the International Business Excellence Award 2018, the Best Hair Clinic Award 2018, the 'International Hair Clinic of the year' at the IMTJ 2018, the 2018-2019-2020-2021 Patient Service Award from WhatClinic.com, the Hair loss Clinic of the Year 2018 at the Scottish Beauty Industry Awards, the Business Excellence Award from Bizz Awards 2018, the European Business Award in 2019, the 2021-2022 Eagles of Health Award, the Business Excellence Award in Hair Restoration 2022 and the Scottish Beauty Industry Award 2022.
At SENECA, the most innovative hair treatments are performed only by doctors and under strict protocols in order to finally solve the problem of hair loss in all affected areas.
Hair Transplant
Eyebrows Restoration
Beard Hair Transplant
PRP Treatment
Anti Hair loss products
Seneca Medical Group is located in Greece & UK: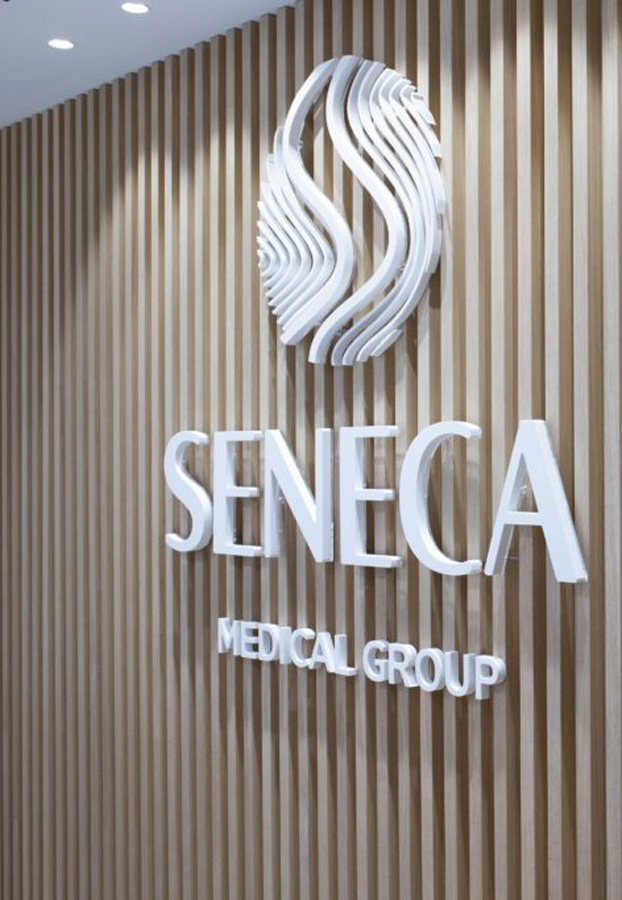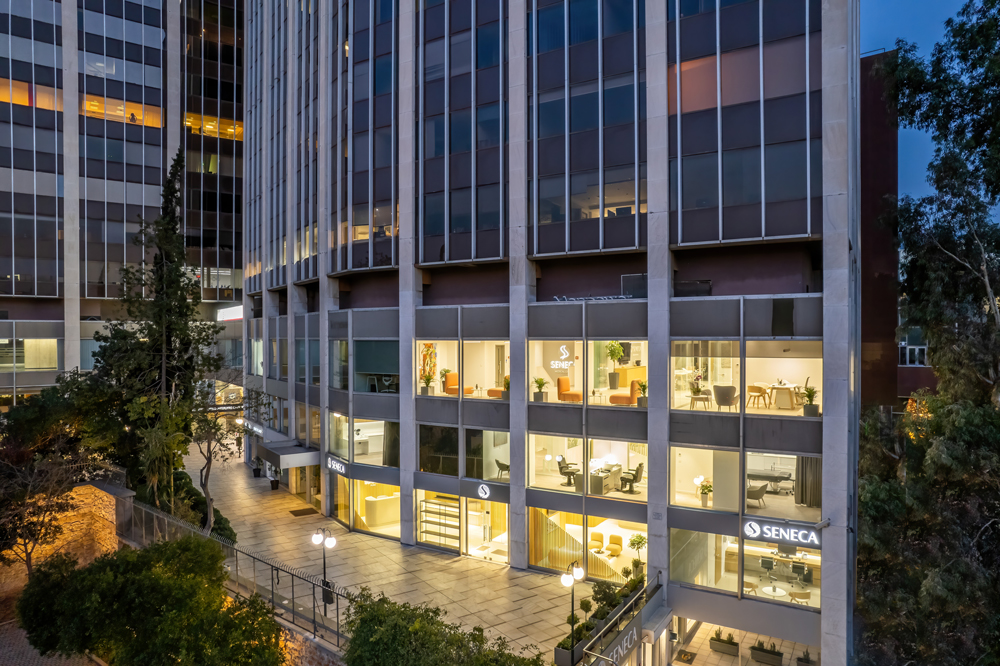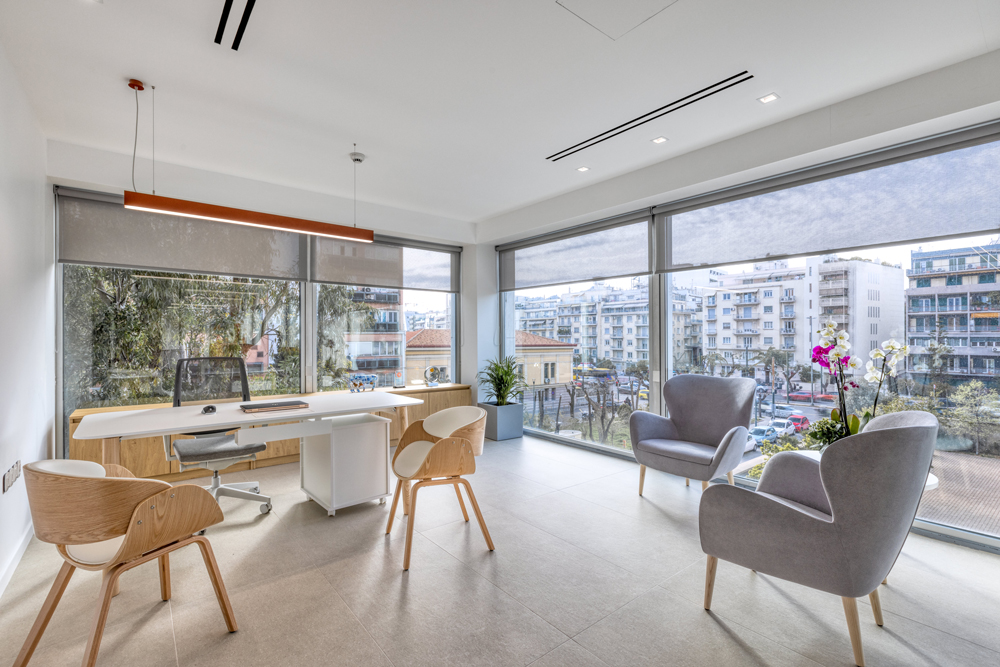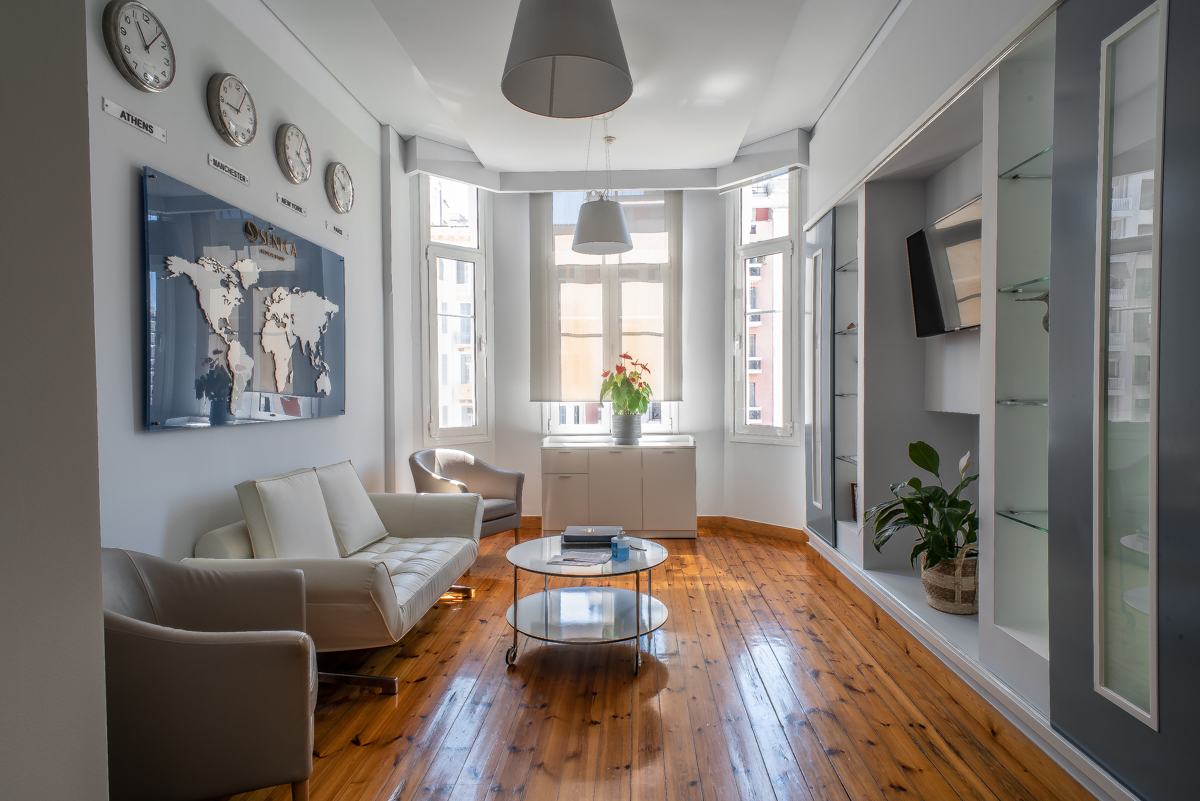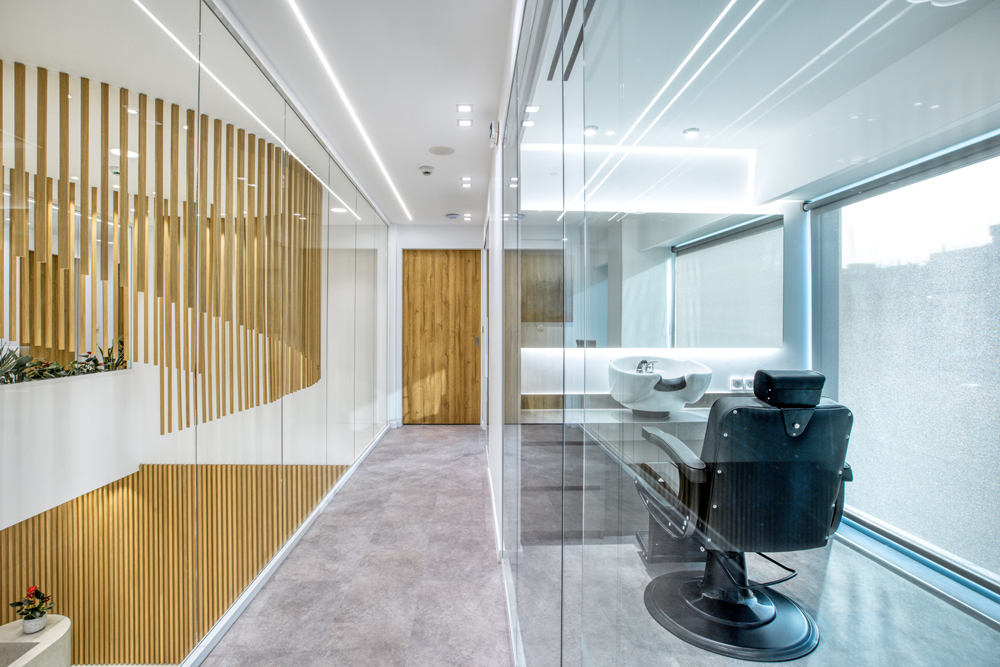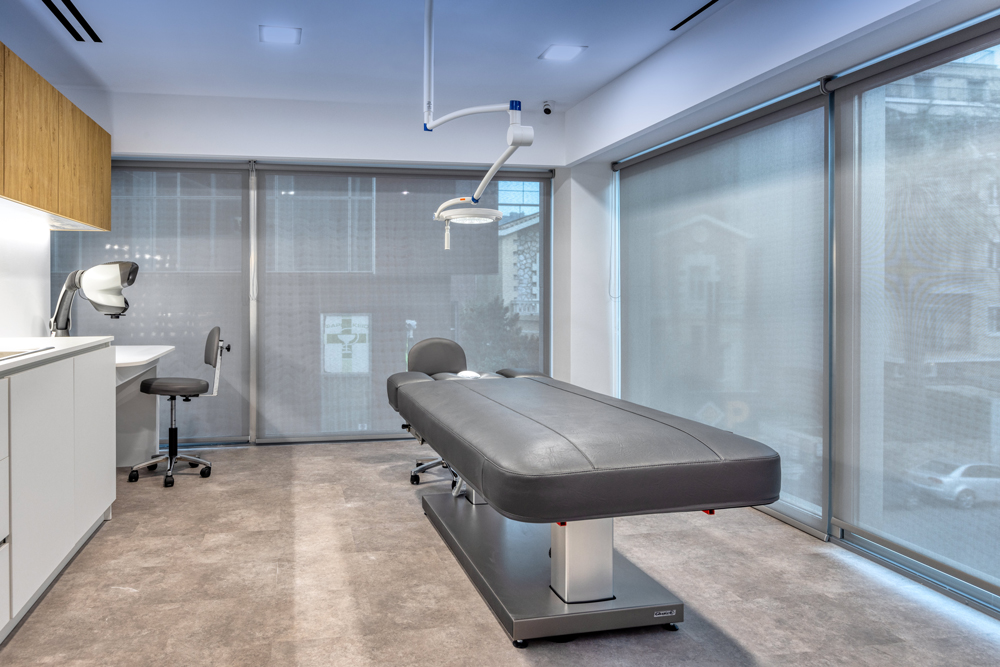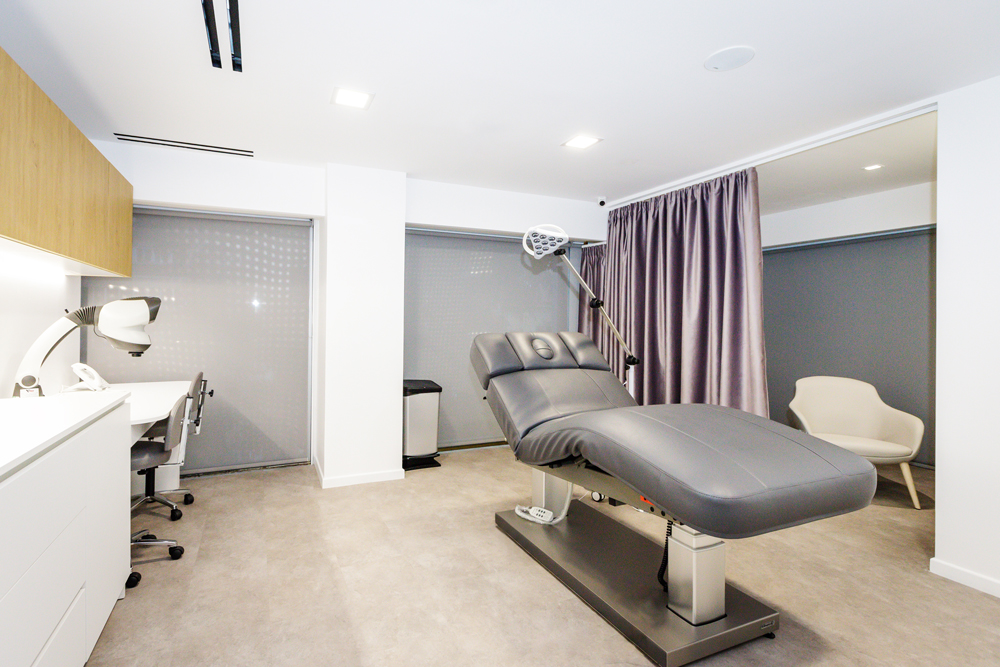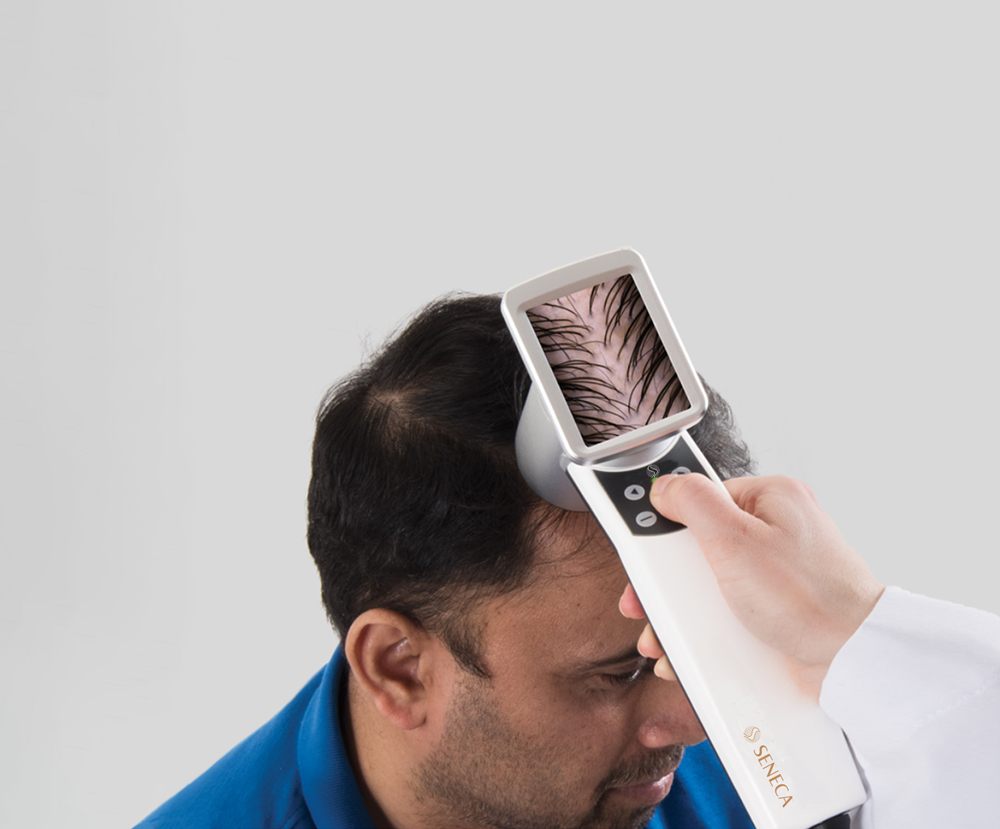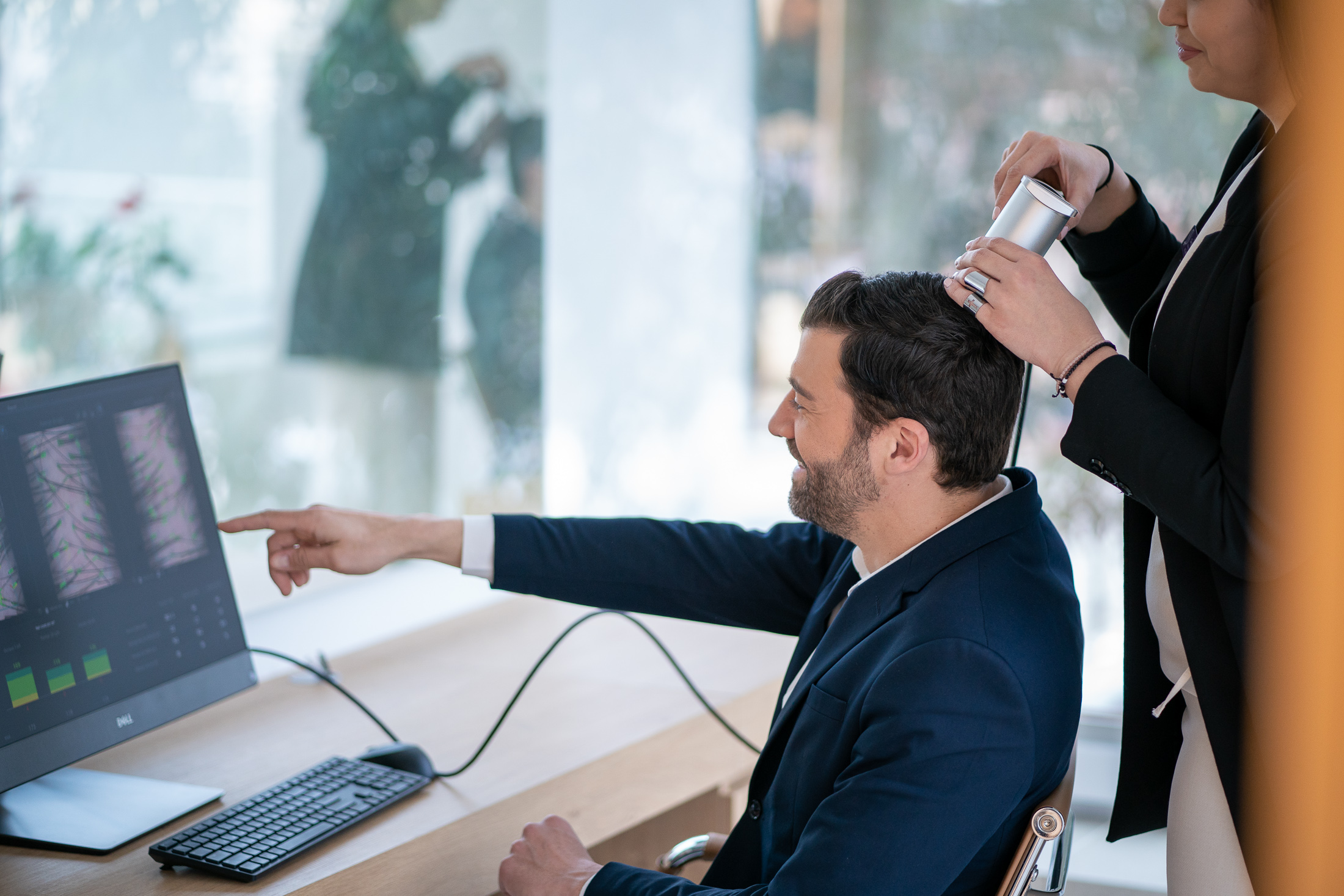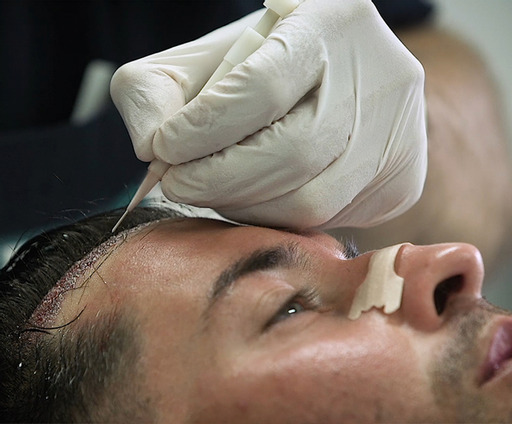 Contact us to send you more information about the available programs!