Dietology – Clinical dietetics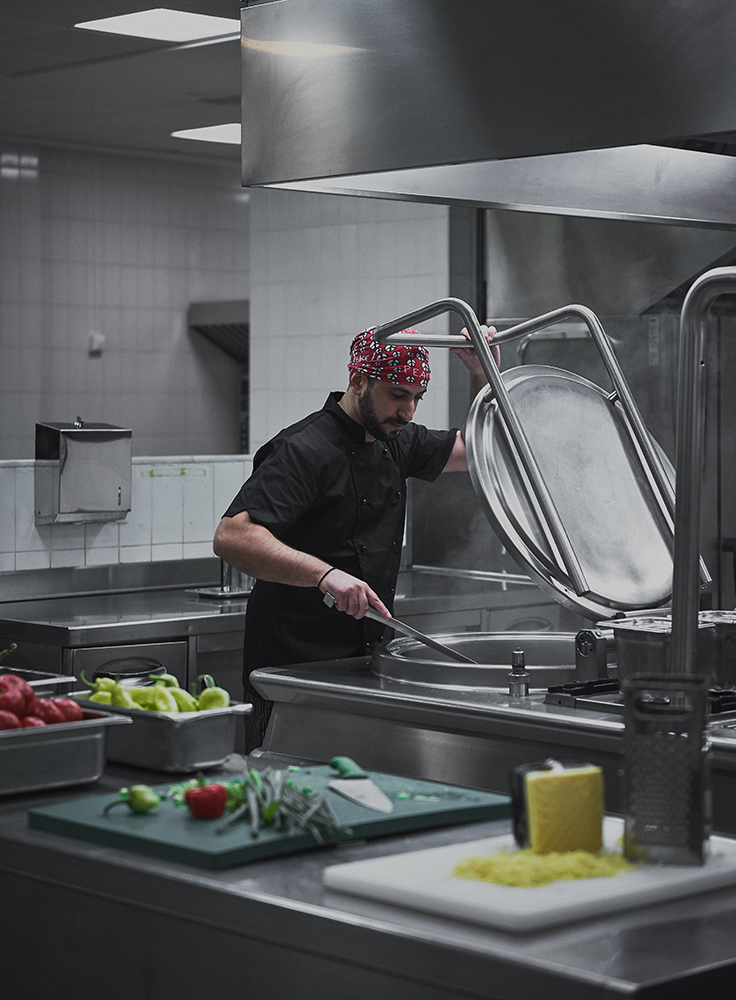 At the ANAGENNISI center, each patient's diet is part of the treatment process and the clinical nutritionist is a member of the rehabilitation team. Most clinical conditions affect a person's eating habits, and the diet of each patient is planned according to the patients' needs and limitations.
A controlled and balanced diet:
is extremely helpful for patients with diabetes, hypertension, hyperlipidemia, gastrointestinal disorders, cardiopulmonary diseases.
provides energy, as it reduces or even eliminates symptoms caused by various diseases such as blood sugar swings, high blood pressure, stomach cramps or improves bowel function.
introduces the patient to a new nutritional model that is beneficial for each day of their life.
helps to improve mobility through weight loss or gain.
nourishes the body with ingredients promoting wound and pressure ulcer healing.
Certified quality
From the selection of the raw materials to the preparation of each meal and the process of serving and distributing them, the nutrition of the patients is part of the therapeutic process and is carried out following the strictest hygiene protocols. The ANAGENNISI Center precisely implements a food safety management system and is certified for this according to ISO 22000: 2005 (HACCP).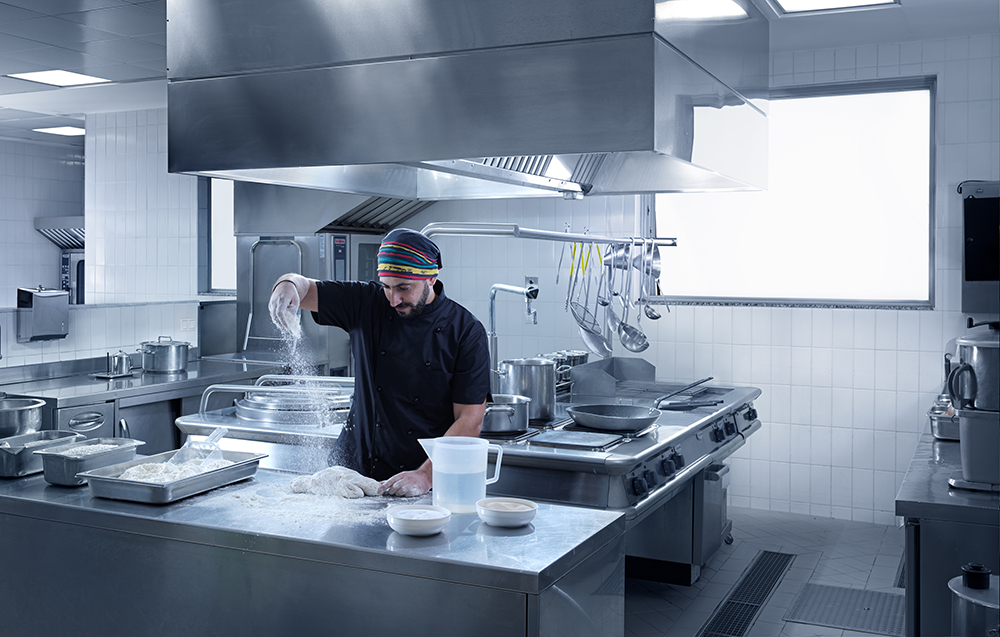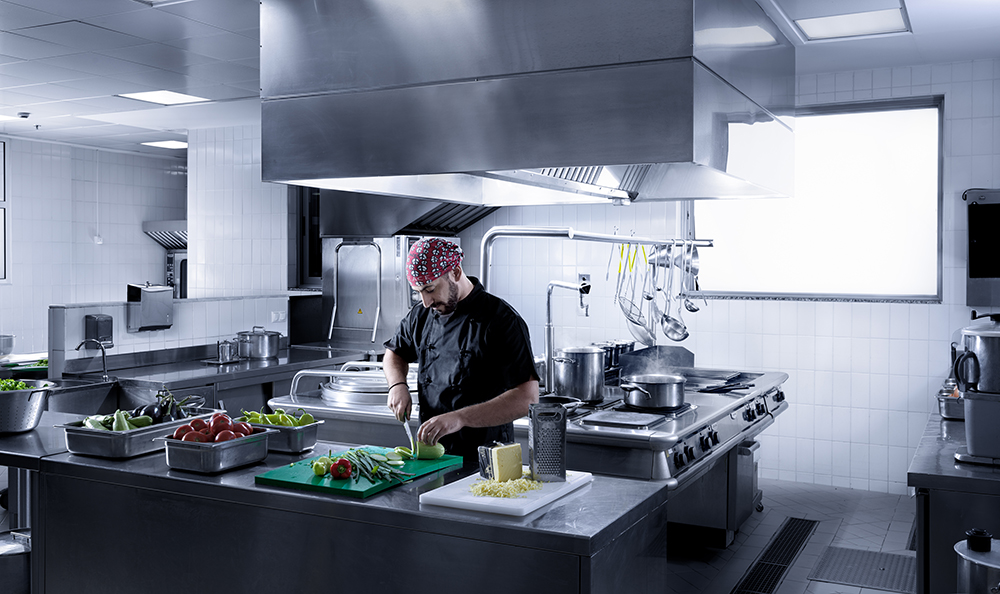 Contact us to send you more information about the available programs!