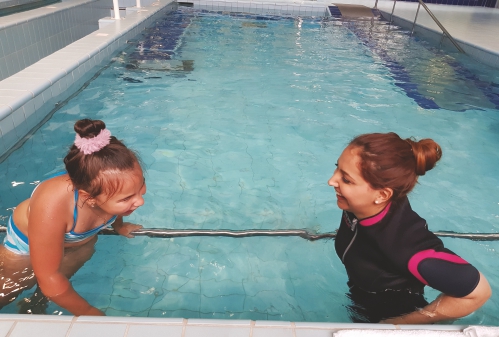 A consultation of leading doctors of various profiles, whose single goal is the desire to make patients' lives better, provides comprehensive treatment in the clinic. The first stage is rehabilitation – physiotherapy, ergotherapy, hydrotherapy, logotherapy. Botulinum therapy is also recommended for some patients, after which intensive rehabilitation is necessary to consolidate the result. In addition, during the consultation and detailed clinical examination, surgical orthopedic treatment may be recommended for certain patients. In many children with cerebral palsy, epilepsy is observed – active or symptomatic. After careful examinations, our doctors find a solution to the problem of seizures – conservative, surgical or other treatment. In a more complex condition of the patient, if necessary, treatment with autologous stem cells is considered.
A consultation of doctors, which includes a pediatric neurologist, geneticist, pediatrician, radiologist, recommend the following examinations:
 

MRI, CT – Examination with mild anesthesia (medical sleep), after which the patient comes to his senses in the interval of a short time.

Video x-ray examination of the act of swallowing. During the entire process and phases of swallowing, the possible presence of pathology is revealed.

Genetic examination of blood and urine for various genetic abnormalities and pathologies, the study of metabolic diseases. Determination in the blood and urine of organic acids, carnitines, etc.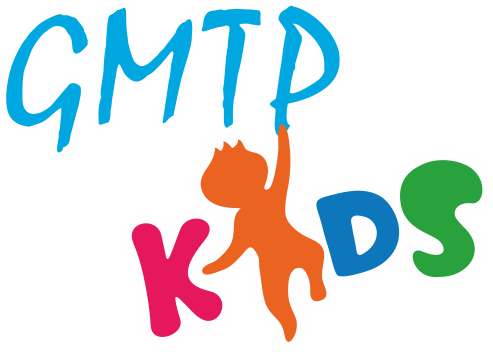 Children's Orthopedics
studies various causes and stages of formation of both congenital and acquired diseases of the musculoskeletal system. Some diseases that children orthopedics deals with:
Cerebral palsy

Birth injury

Spinal and Brain Disorders

Flat feet

Muscle tone disorders

Disorders of posture and scoliosis

Motor development retardation

Dislocation, subluxation and hip dysplasia
Pediatric Neurology - Genetics
studies the manifestation of various genetic characteristics of the human body, as well as the prevention and treatment of hereditary diseases. Genetic disorders can be hereditary or acquired. To identify the cause of the pathology and prevent its further development – this is the main task of the child genetics.
Pediatric Epilepsy
this is a brain disease, the dominant sign of which is seizures. Epilepsy can begin at any age, even from the first days of life. Common causes of epilepsy are abnormalities in the development of the brain of the fetus during pregnancy, so children are the majority of patients with epilepsy. The treatment of childhood epilepsy is significantly different from that of an adult since it is in childhood that many special forms of epilepsy are encountered. To treat epilepsy and ensure optimal control over seizures, as well as improve the quality of life of patients, advanced technologies in the field of diagnostics, medical therapy and neurosurgical methods are used.
Rehabilitation departments
Department of Physiotherapy
Bobath Therapy

Physiotherapy

Kinesitherapy

Hydrotherapy

Classes at the Lokomat complex
Occupational therapy department
Recovery of upper limb functions

Daily life skills training

The development of fine motor skills

Classes at Armeo Complex
Department of Logotherapy
Swallowing Therapy

Speech Therapy

Speech Therapy Massage

Dysphagia Treatment

Video-x-ray examination of swallowing