Cardiological rehabilitation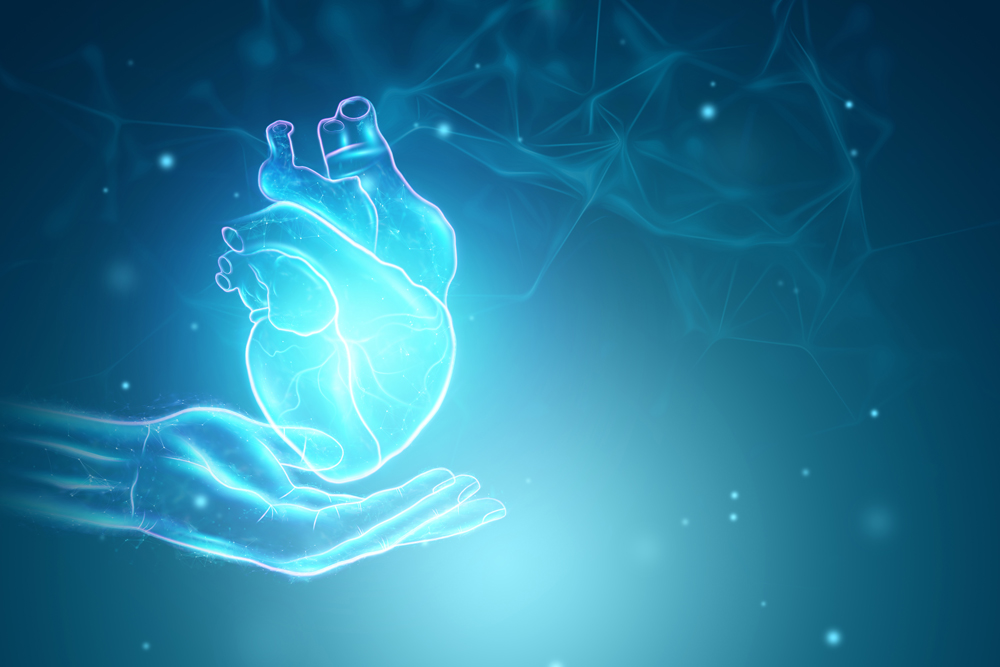 The main goals of cardiac rehabilitation are the prevention of complications after pathologies of the cardiovascular system, which makes it possible to achieve a stable restoration of the normal functioning of the heart through a gradual increase in physical activity to increase the level of endurance, the ability to perform daily household activities and engage in habitual activities. A huge role is also played by the formation of correct behavioral strategies in order to minimize existing risk factors and overcome stressful conditions that often accompany acute cardiovascular diseases.
Comprehensive cardiac rehabilitation in Greece begins with a comprehensive examination of cardiac activity and the state of blood vessels. Depending on the results, a personalized program is developed, which includes a number of medical, physical, and psychological activities aimed at giving the person a higher quality of life, with the participation of specialists from various fields of medicine. The program of cardiac rehabilitation can vary greatly depending on the individual condition of the patient. Cardiac rehabilitation can be carried out both inpatient and outpatient. Greek rehabilitation centers are equipped with the latest technology, and doctors are constantly improving their methods of rehabilitation of diseases of the cardiovascular system.
Staying in a rehabilitation center makes it possible to prevent disability, return a person to social activity, improve performance, and strengthen the body:
Physiotherapy using classical and modern methods such as Mackenzie, Mulligan Concept, PNF method, therapeutic exercises, kinesitherapy, kinesio taping.

Hydrotherapy (therapeutic pool, AQUA-PNF method, hydrotherapy massage with a jet of water, special lift for people with disabilities).

Ergotherapy using classical methods and modern devices such as Hocoma, Armeo spring, Nirvana, etc.

Logotherapy, therapy of swallowing and speech disorders.

Psychological, neuropsychological and cognitive counseling (additional payment).

Retraining of cognitive functions, social adaptation, learning the skills of everyday life.

The use of modern rehabilitation complexes and devices: Exoskeleton, Lokomat, Armeo, Nirvana, Biodex, Snoezelen and many other modern devices.

Use of gyms (1 hour per day).

Use of an accessible sports center.

Teaching preventive techniques to reduce the risk of cardiovascular disease.
Contact us to send you more information about the available programs!