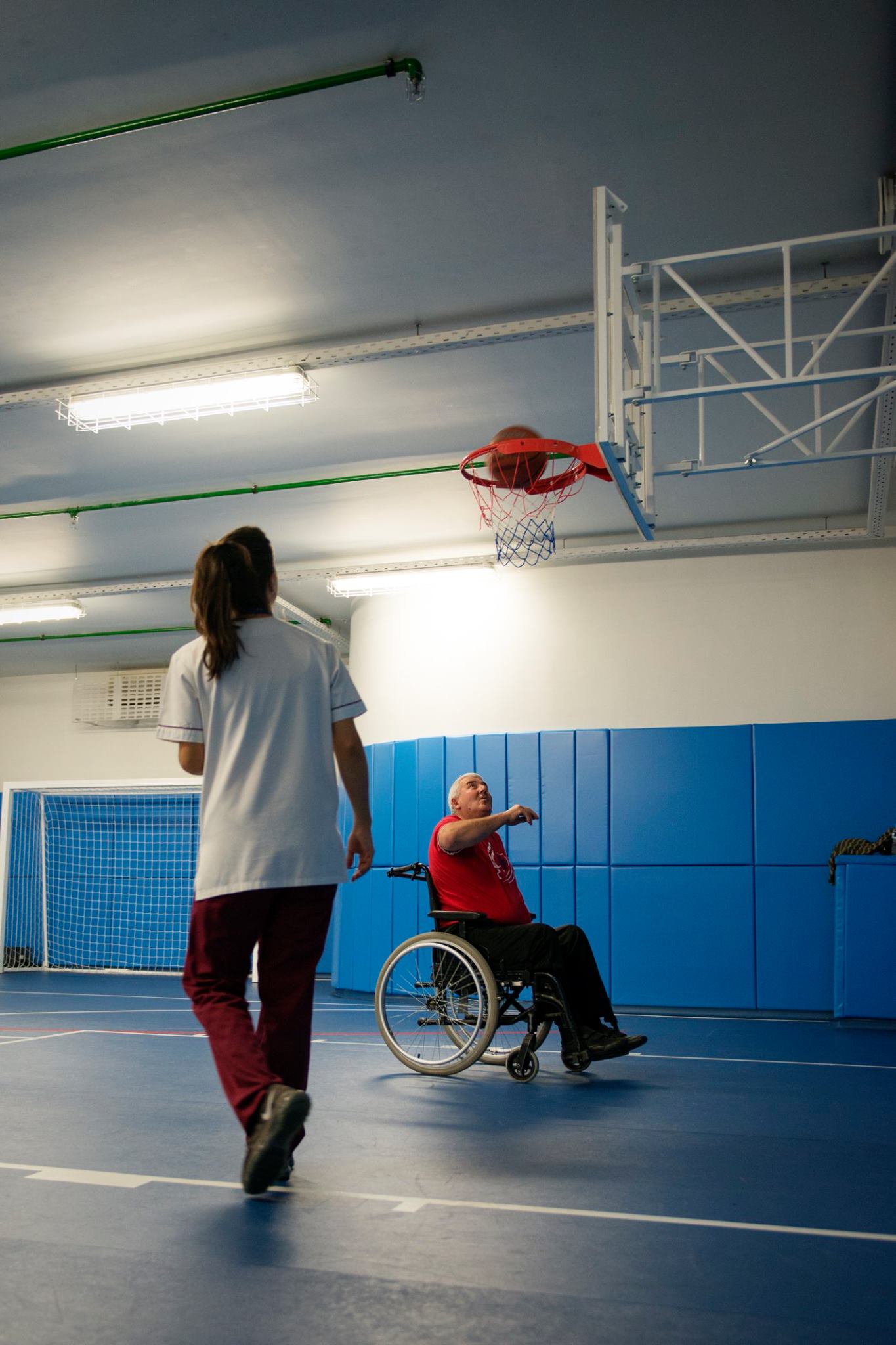 Anagennisi sports centre
         
Anagennisi sports center is the one-and-only fully accessible Paralympic sports center in Greece. It designed specially to allow people with physical disabilities to enjoy most of sports activities and competitions and special events.
Sport activities:
 Basketball
 Volleyball
 Boccia
 Tennis
 Ping pong
 Athletic dance (on wheelchairs)
 Darts (targets with plastic arrows)
 Football
 Handball
 Badminton.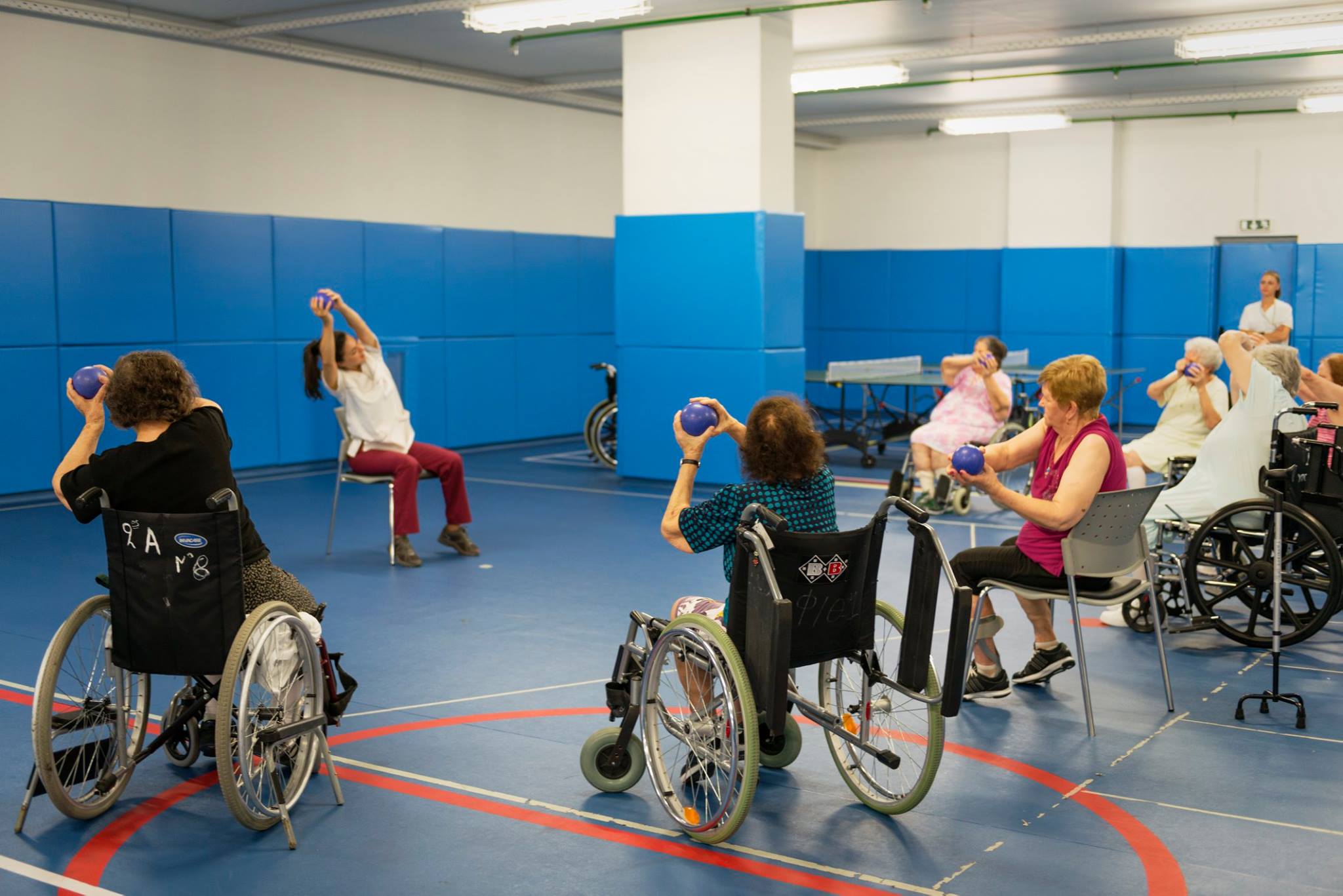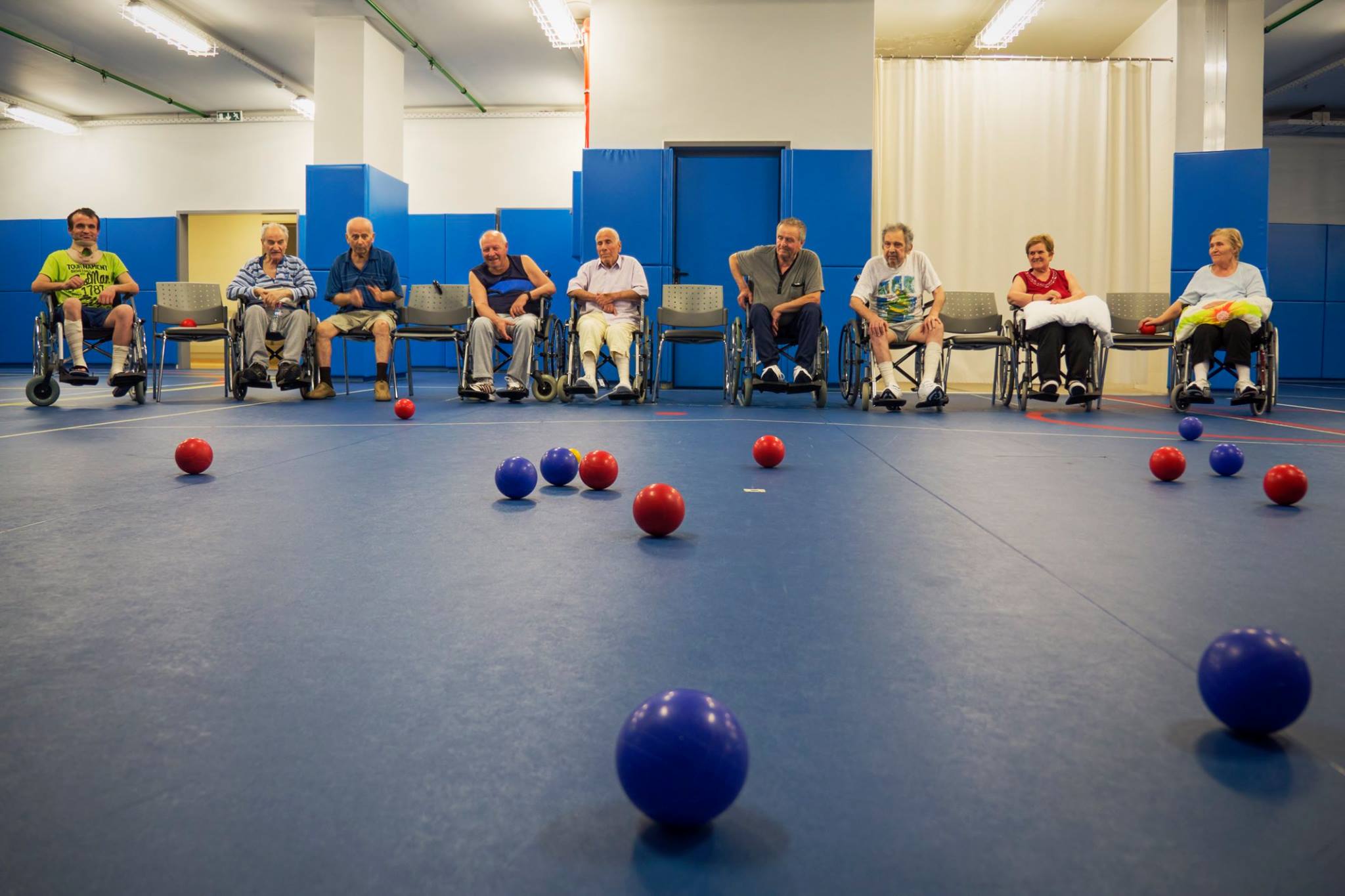 Contact us to send you more information about the available programs!