Our Clinics
Select the appropriate!
Clinics in Greece
Trust top health leaders.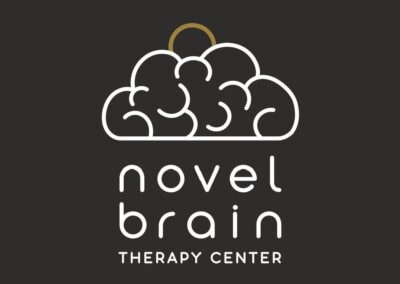 NOVEL BRAIN What is rTMS?? Repetitive transcranial magnetic stimulation (rTMS) is a safe and certified method of treating various mental and neurological disorders. rTMS utilizes short magnetic pulses of low or high intensity to stimulate the corresponding ...




Take this step. Get In Touch.
If you are interested in coming to Greece for medical reasons, just send us an inquiry and we will get back to you as soon as we can! We are here to make everything easy and convenient for you!