Our Clinics
Select the appropriate!
Clinics in Greece
Trust top health leaders.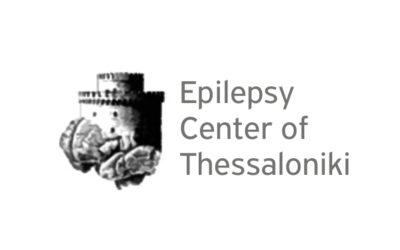 The Epilepsy Center The epilepsy center of Thessaloniki is a specialized center of the health system. The center is supported by the Neurological, Neurosurgical and Radiology departments of St.Luke's Hospital in Panorama of Thessaloniki. Cutting-edge technology for...
read more

Timely Support

Innovative Specialties

Advanced Technology

Clear Communication
Take this step. Get In Touch.
If you are interested in coming to Greece for medical reasons, just send us an inquiry and we will get back to you as soon as we can! We are here to make everything easy and convenient for you!
Contact Us