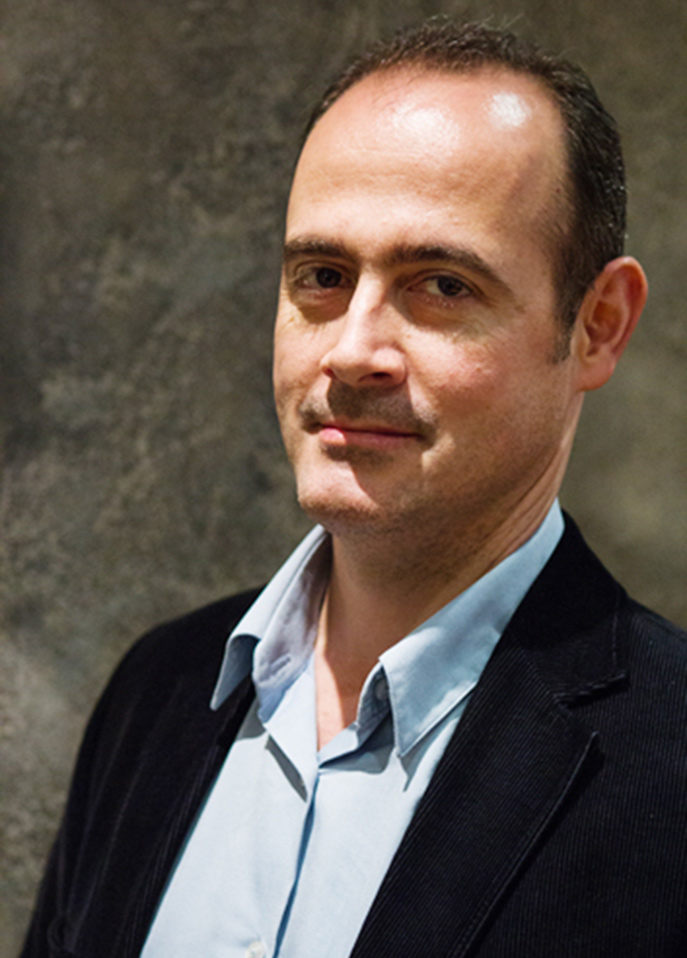 Anastasilakis Konstantinos
M.D.
Anastasilakis Konstantinos was born in 1972. In 1990 he was admitted to the Officers Military School, at the Medical Department, with the 8th best record, and graduated in 1996 with the fourth best record. In 1990 he registered with the School of Medicine, at the University of Thessaloniki, from where he graduated in 1996 with the grade of "Very Good".

Between 2000-2004 he specialized in Ophthalmology, at the Hippokration Hospital in Thessaloniki. From 2004 he began to practice medicine as a private doctor. During the period of 2005-2007 he performed the duties of Director of the Ophthalmology Department at the Military Hospital in Didymoteicho. From 2007 to 2012 he performed the tasks of Supervisor at the Ophthalmological Clinic of the 424 GSNE in Thessaloniki, with the rank of Major, while maintaining his private practice in the center of Thessaloniki.

 From August 2012 he has been serving at the Officers Military School as Head of the Medical Department. In 2010-2011 he retrained for 18 months at the Second University Ophthalmological Clinic (Papageorgiou Hospital in Thessaloniki), in the field of Surgical Pathology and Vitreo-Retinal, conducting numerous specialized surgeries. He is a PhD candidate at the Aristotle University of Thessaloniki. Within the scope of his PhD he has successfully completed postgraduate courses: psychophysiology of vision, glaucoma, integrated approach, "Principles of Microsurgery" and "Tools for research in ophthalmology."

For four years he was involved with the teaching of Ophthalmology at 5th year medical students at the Second University Ophthalmological Clinic. He is a resident associate at the Ophthalmological Institute 'Diathlasis' since 2003, having executed many surgeries correcting myopia, hyperopia, and astigmatism, with the LASIK and PRK methods. He is in charge of the Vitreo-Retinal Department at 'Diathlasis', performing vitrectomy surgery (retinal detachment, vitreous hemorrhage, macular holes, etc.).

Dr Konstantinos Anastasilakisis a member of the Ophthalmological Society of Northern Greece, the Greek Society IOL and Refractive Surgery, the Greek Vitreo-Retinal Association, the European Society of Cataract and Refractive Surgeons, and the European Society of Retina Specialists. He has attended and participated as a speaker in numerous National and International Ophthalmology Conferences since 2000.