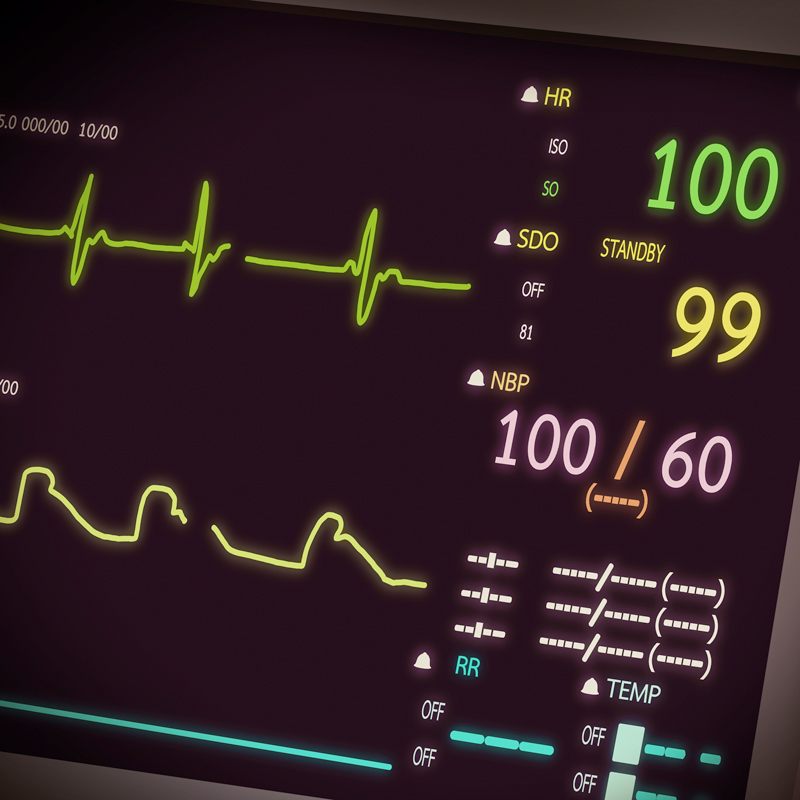 Anesthesiology
One of the most important activities of a modern hospital is that of the Anesthesiology department. Anesthesiology is a specialty of medicine that has developed over the last 200 years and gave a great impetus to the development of surgery, which can plan its most complex operations by relying on the help of anesthesiologists. 
St Luke's Clinic, with more than 2000 anesthesias every month, ranks as one of the most productive health units in Greece. To carry out these anesthesias, more than 20 anesthesiologists practice their work carefully in 23 modernly equipped rooms. Our success rates place us at the top of anesthesia services, as well as emergency and immediate medical care services.
Medical potential

Anesthesiologists are doctors who, after six years of study at medical school, are trained for another 5 years in the specialty of anesthesiology, but also in the following areas:
Cardiology
Pulmonology
Intensive care
Emergency medicine
At St Luke's we are active in all areas of anesthesiology, such as:
General surgeries
Cardiac surgeries
Intensive care
Obstetric anesthesia
Pediatric surgical cases
At the same time, we also cover daily emergencies of patients, since the anesthesiologist is by convention the best trained doctor for these.
Modern equipment
The presence of anesthesiologists is complemented by the use of modern anesthesia machines and monitors in all operating rooms, which maximize patient safety.
Why are most people afraid of anesthesia?
Anesthesia often causes great concern to the patient and their relatives. Every day, we hear the phrase: "Doctor, am I going to wake up?" In modern anaesthesiology, the rate of major complication or death is now very rare and is approximately one death per 250,000 anaesthesias. It is understood that this statistic may differ when dealing with elderly patients with serious health problems and in major operations.
Safe anesthesia by experienced doctors
Nevertheless, even in this patient population, death rates have decreased dramatically in recent decades. Good training of anesthesiologists and modern monitoring machines have contributed to this result. However, our effort does not end with guaranteeing patient safety. Other important elements of our daily activity are:
Qualitative awakening
Control of postoperative pain
Sedation of the patient before surgery.