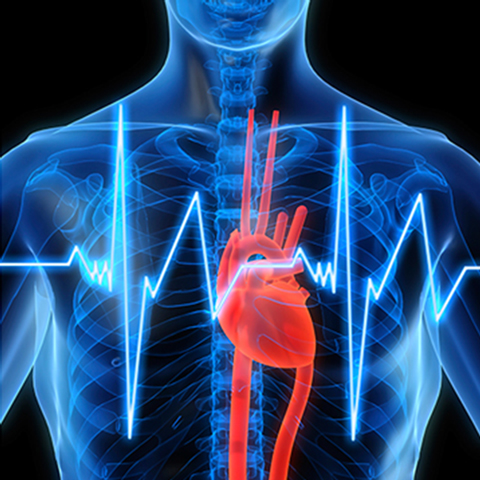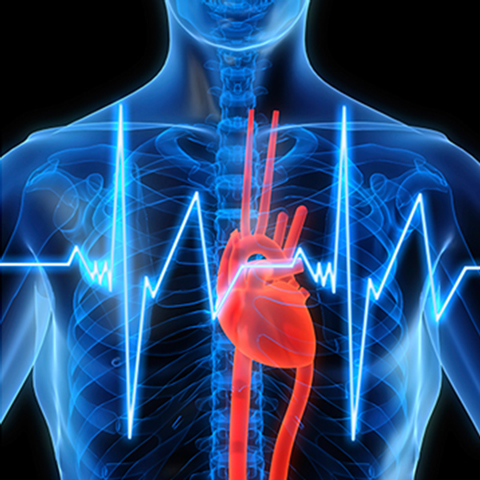 Living every day, working, enjoying life, drinking with friends after a hard week, we do not think that our life depends on the performance of our cardiovascular system. A disease of the cardiovascular system of a loved one might have turned our lives over. That is when we begin to appreciate every day and try to do everything possible to save our life.
The gaining of a cardiovascular disease is the best time to see a specialist who will properly diagnose you and quickly provide professional treatment. But how difficult is it to trust someone your heart and your life?
Currently, cardiac surgery in Greece is at the highest level. There are specialised units in our health clinics which use the latest equipment available. Cardiac surgeons have had an enormous number of successful operations of varying complexity, up to and including open-heart surgery in children. Let us name a few operations carried out by surgeons in Greek hospitals: coronary artery bypass surgery, heart transplant surgery on the heart valves (the valve prosthesis, plastic valve) without opening the chest and other complex operations.
Greek cardiac surgeons' work gives the patient a second chance in life as both an accurately and quickly established diagnosis and medical treatment are carried out; in addition, the operations are carried out with a small blood loss and little trauma, reducing the post-operative period.
The success of the operation also depends on the patient's rehabilitation. In Greece, there are excellent rehabilitation centres, with different rehabilitation programs, where experts, using modern methods of rehabilitation, help patients return to normal life as soon as possible.
Specialists' Medical Treatment Team of GMTP is happy to help you organize your treatment in clinics and rehabilitation centres in Greece. With us you will get our help and support, including: the selection of a particular specialist and clinic, transfer of medical records, assistance in obtaining an entry visa, treatment organisation, interpreters, accommodation not only in hospitals but also in comfortable apartments by the sea and more.