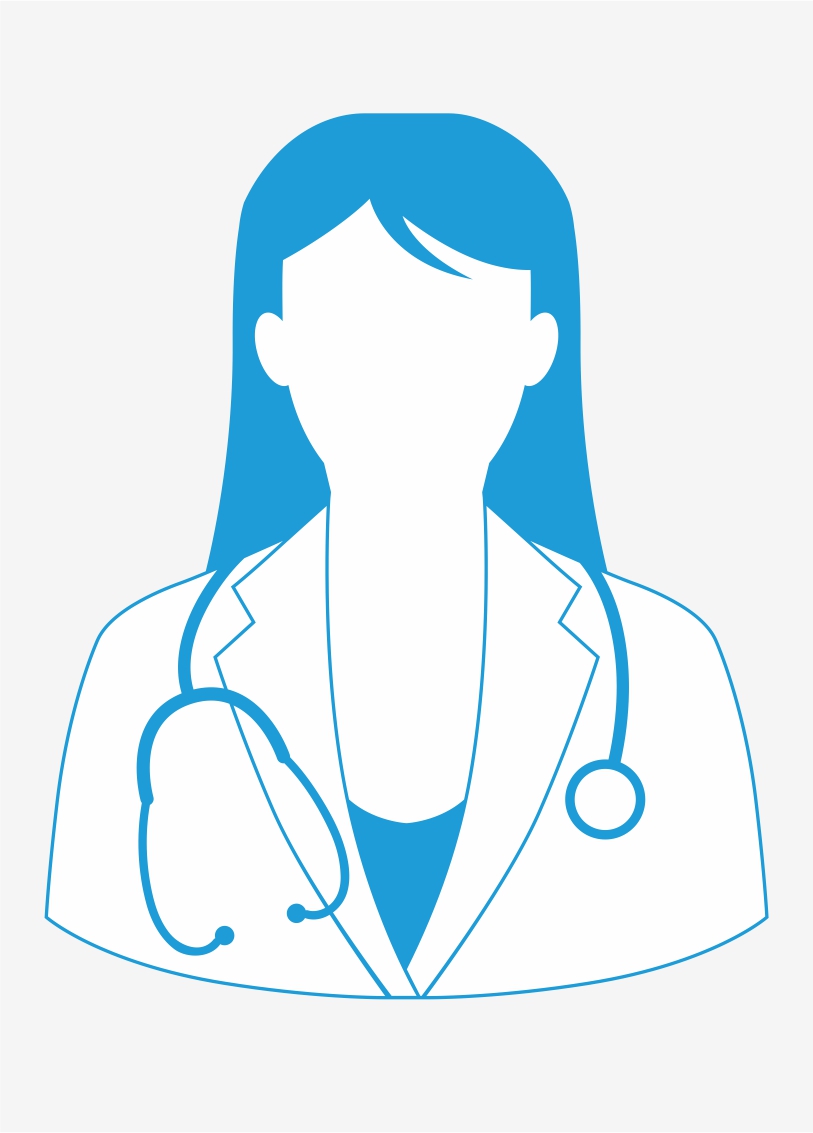 Doctor Dellaporta Dionysia
Neurologist
Neurologist Dionysia Dellaporta is a graduate of the School of Medicine of the University of Bologna and the Open University of Rome, with a master's degree in Health Unit Management and obtained the specialty title of Neurology and the Degree of Medical Acupuncture (ICMART). She works for the Alzheimer's Disease and Related Disorders Society and maintains a private Neurology Clinic, Electrophysiological Laboratory and Acupuncture Clinic.

 

Neurological diseases:

  Memory disorders & dementia syndromes


  Multiple sclerosis

  Diseases of peripheral nerves and muscles

  Movement disorders

  Strokes

  Epilepsy

  Pain

  Balance disorders (Vertigo – Dizziness)

  Weakness – feeling tired

  Myasthenia Gravis

  Numbness

  Sleep disorders – parasomnias – insomnia

  Anxious manifestations and depression

  Electrophysiological laboratory

Acupuncture:

  Pain relief

  Addictions

  Neurological disorders

  Digestive disorders

  Respiratory disorders

  Allergies

  Gynecological diseases

  Aesthetic interventions.