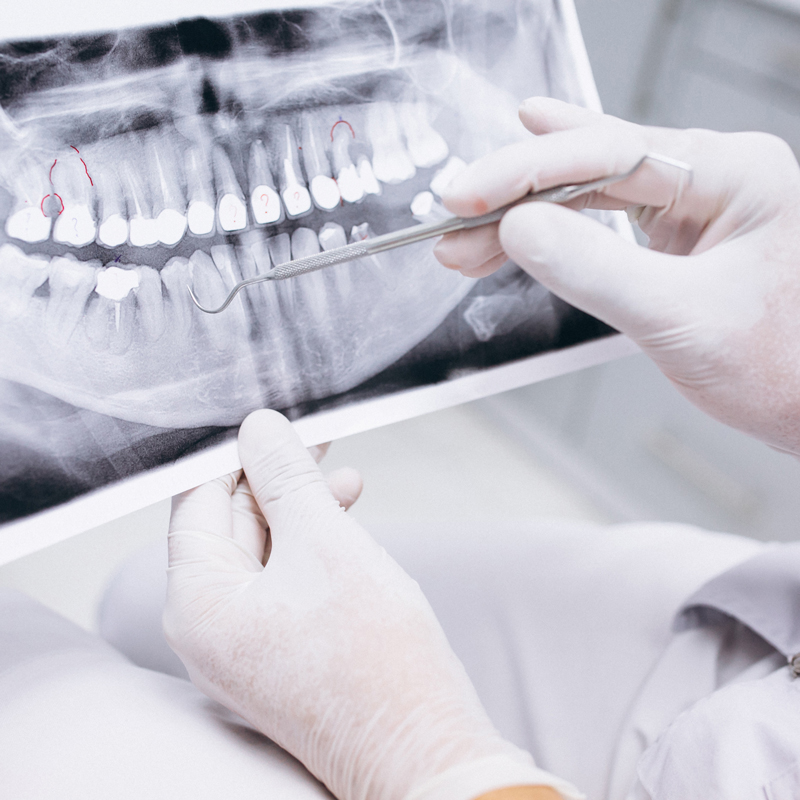 Dentistry
Are you in pain, do you have a broken tooth or other unpleasant accident and need to order immediately to the dentist? Emergency treatment will be provided in the clinic's office hours after booking beforehand. In these unexpected cases, we can be as flexible as possible for you.
Emergency treatment is commonly performed by administering anesthesia so that the procedure itself is completely painless. If necessary, we perform an X-ray examination to eliminate the main causes of intense pain.
Never underestimate tooth or gum pain! Seeking professional help early often prevents serious health complications.