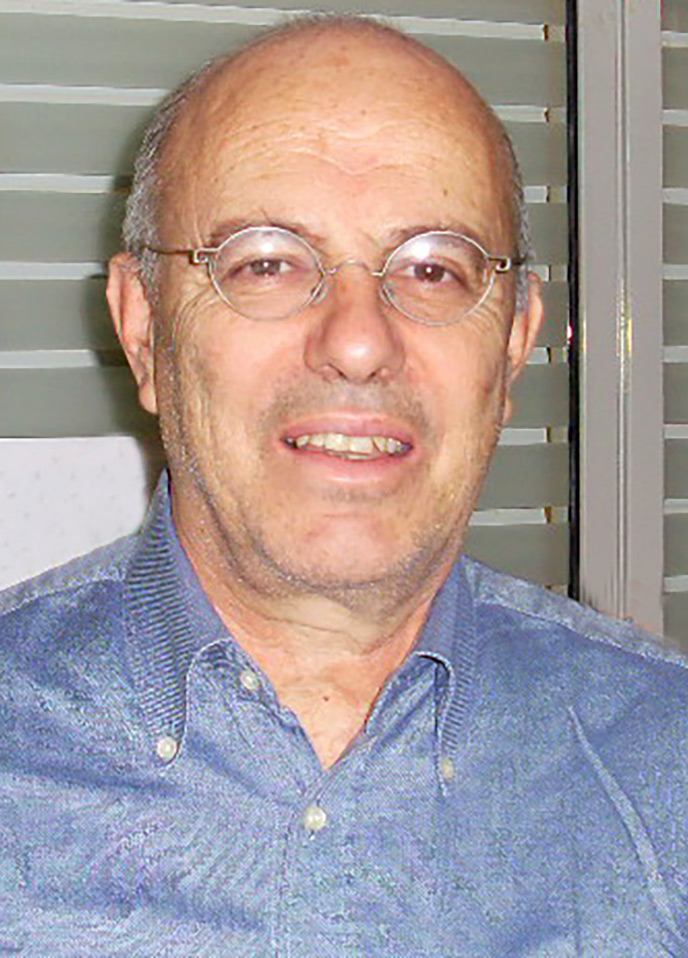 Prof. Athanasios Evangeliou
Athanasios Evangeliou is head of the 4th Department of Pediatrics at the Aristotle University of Thessaloniki, Medical School. He was trained in Pediatrics and Child Neurology at University Children's Hospitals of Bern and Heidelberg.

In addition he was trained in inborn errors of metabolism at Health Sciences Center in Denver and in Children's Memorial Hospital in Chicago.

After spending many years as attending physician in Germany he returned back to Greece first in University Hospital of Heraklion and since 2007 is working at the 4th Department of Pediatrics in Papageorgiou Hospital, initially as chief of the Division of Child Neurology and since 2016 as head of the whole department.

He has a major interest is on dietetic interventions on neurodegenerative disorders especially in patients with autism, epilepsy and brain tumors.