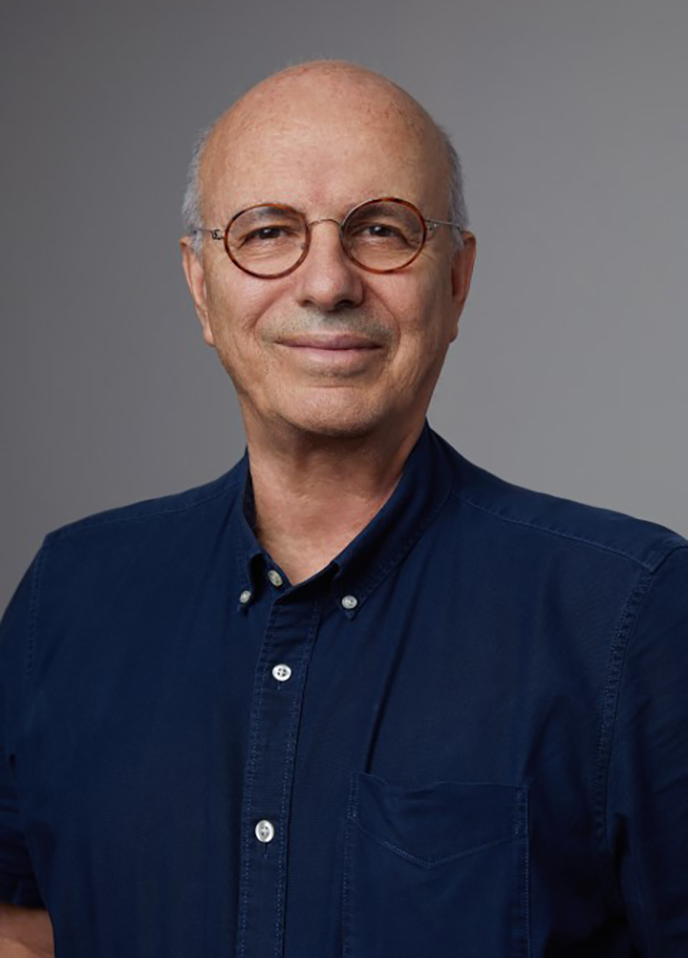 Doctor Evangeliou Athanasios
Child Neurologist
Athanasios Evangeliou MD, PhD, is a pediatrician who specializes in pediatric neurology and hereditary metabolic diseases and works with the Pediatric Department of the "AGIOS LOUKAS" Clinic.

STUDIES AND EDUCATION

Dr Evangeliou Athanasios graduated from the Medical School of the University of Athens in 1980, trained in Pediatrics and Pediatric Neurology at the University Clinics of Bern in Switzerland and Heidelberg in Germany.

He subsequently trained in metabolic disease and dietary interventions in metabolic disease at Northwestern University Children's Memorial Hospital in Chicago.

He returned to Europe as head of metabolic diseases at the University Pediatric Clinic in Frankfurt, while in 1995 he returned to Greece, first as an Assistant Professor at the Medical School of the University of Crete, where he created the unit of neurogenetic diseases. In 2007, he was elected Assistant Professor of Pediatric Neurology at the Aristotle University of Thessaloniki, while currently he is a Professor of Pediatric Neurology there.

Since 2007 Doctor Evangeliou has worked at the "AGIOS LOUKAS" Clinic. He has created special units of the ketogenic diet, multiple sclerosis, spinal muscular atrophy, childhood multiple sclerosis and inherited metabolic diseases units. His goal is to treat his patients in the best possible way, using as few drugs as possible, emphasizing alternative treatments.

Doctor Evangeliou has a major interest in dietetic interventions on neurodegenerative disorders especially in patients with autism, epilepsy and brain tumors.