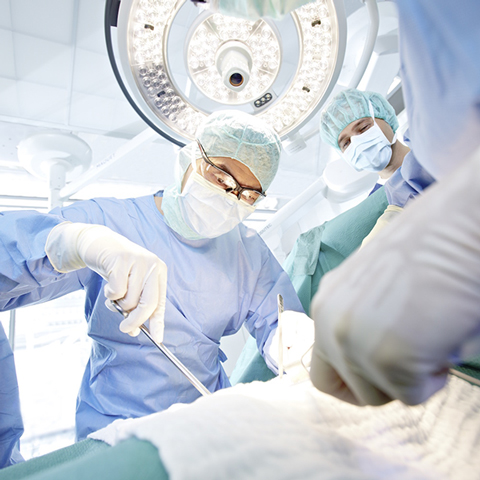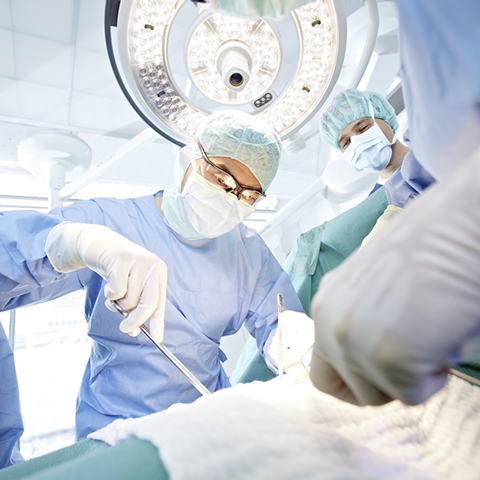 General surgeons must be professional in every area of surgery, because on their professionalism and speed of decision-making depend the life and health of every patient of theirs.
General surgery includes surgery of the abdominal and thoracic cavity organs, vascular, soft tissue of the body, on the tissues and organs affected by tumours and other operations.
In Greek medical clinics, departments of general surgery and operating rooms are equipped with the latest equipment available and a team of the best surgeons, in conjunction with anaesthesiologists and intensive care workers, saves the lives of patients 24 hours a day.
Accurate diagnosis, jewellery work of the surgeon, adequate anaesthesia and post-operative care round the clock are all essential for a quick recovery of the patient.
In Greek medical clinics you can get a fast and accurate diagnosis and receive appropriate treatment from world top professionals.
Specialists of Medical Treatment Team of GMTP are happy to help you organize your treatment and diagnosis in hospitals in Greece. With us, you will get all sorts of help and support, including: the selection of a particular specialist and clinic, transfer of medical records, assistance in obtaining an entry visa, treatment organization, interpreters, accommodation – not only in hospitals but also in comfortable apartments by the sea – and more.