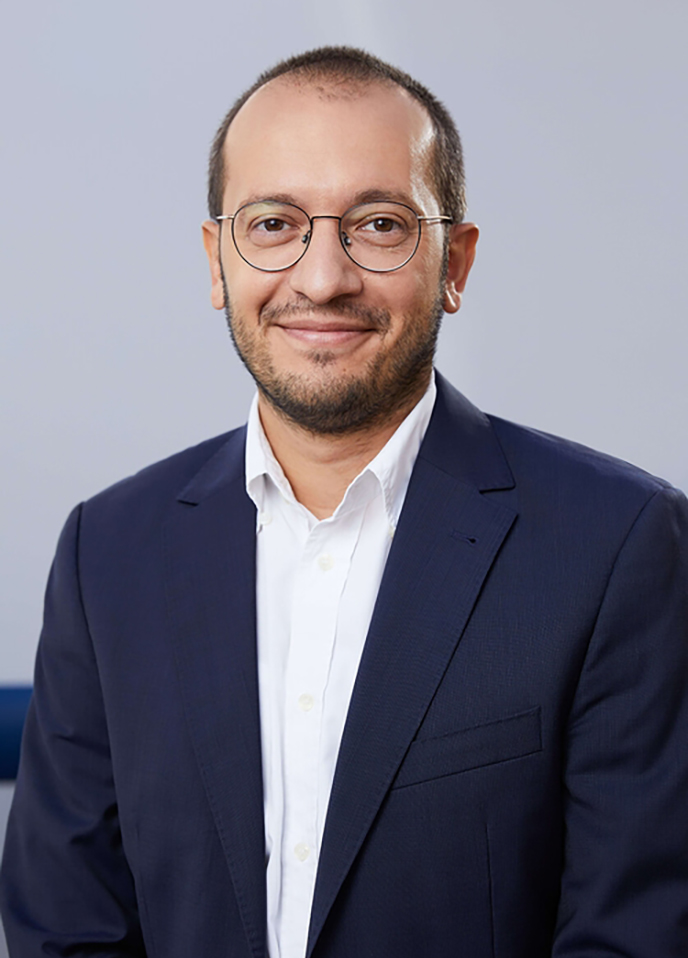 Georgios Grammatikos, MD, PD Dr. med.
Gastroenterologist – Hepatologist
Doctor Grammatikos Georgios specializes in the field of hepatology and gastroenterology and has been working in the corresponding department of the "AGIOS LOUKAS" Clinic since 2018. He has extensive experience and sophistication in the treatment of liver and gastrointestinal diseases. After graduating from the Medical School of the University of Essen, he completed his specialty at the University Clinic of Frankfurt. The doctor completed his PhD thesis with Honors in 2011 and received the title of Assistant Professor (Habilitation) in 2017. More specifically, he specializes in Hepatology and Endoscopic medicine, having performed more than 200 hepatic biopsies and 2000 endoscopies, having at the same time served as a curator of the hepatological outpatient clinics of the University Clinic of Frankfurt, where he still participates in research and teaching work as an Assistant Professor.

The doctor is the author of a plethora of publications in international journals that have received >400 bibliographic references and holds a patent of an innovative serological diagnostic of hepatocellular cancer. He has also received research fellowships from the University of Frankfurt and from the German Ministry of Economy and Energy. His research work was honored with the annual award of the Gastroenterology Society of the Region of Raine/Maine in 2015 and with the annual research award of the Medium German Gastroenterology Society in 2016. The doctor has presented numerous announcements and speeches at international conferences and workshops in Europe and the U.S.A.

His goal is to offer the best and personalized medical care to each patient in accordance with the latest international clinical and research developments, having as a starting point and ultimate goal his interest in humans.