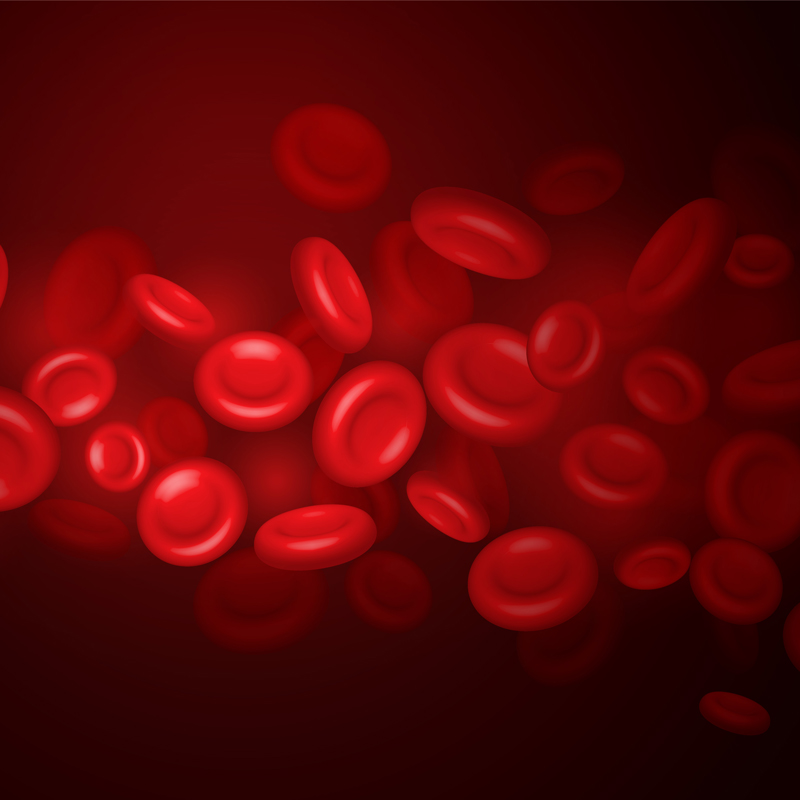 Hematology
Haematology

 

is one of the most important branches of medicine, because it deals with the study of
the circulatory system (both the blood itself and the blood-forming organs), the bone marrow and
the lymphatic system. A haematologist specializes in the treatment of blood diseases, in conducting
laboratory tests, developing new methods for diagnosing and preventing pathology.

Although a haematologist primarily deals with blood diseases, it should be noted that often
haematological pathologies are systemic.
Interdisciplinary collaboration
The operation of the Hematology department includes the Hematology and Microbiology Laboratories which play a necessary and valuable role in the treatment of hematological diseases by performing the most up-to-date and specialized tests. Also, there is a close cooperation with renowned laboratories of Molecular Biology and Flow Cytometry.
Services offered

In the Hematology department, the following are performed:
Chemotherapy regimens of low, moderate and high intensity

Treatments using monoclonal antibodies

 (mAbs)

Transfusions of blood products

Bleeding
Within the Short Hospitalization department:

Myelograms

Bone marrow biopsies and collection punctures with maximum safety and speed, but also the least organic and psychological burden on the sensitive hematological patient

Systemic administration of supportive drugs related to hematological diseases

Systemic administration of newer chemotherapeutic drugs (demethylating agents, proteasome inhibitors) in the context of short treatment regimens

Monitoring of patients with hemostasis disorders.
In addition, the Hematology department deals with:

The diagnosis and treatment of patients with congenital and acquired bleeding disorders

The investigation and treatment of patients with congenital and acquired disorders predisposing to thrombosis

The monitoring of patients under treatment with anticoagulant and antiplatelet drugs

The monitoring of pregnant women with thrombophilia

Counseling for patients with new-onset hematological disorders.
Sometimes signs of the disease can only be seen during a complete blood count. But it also happens
that symptoms seemingly unrelated to the hematopoietic system may appear, for example:

• chronic fatigue,
• loss of appetite and/or sudden weight loss,
• sleep disorders,
• skin itching that occurs on its own, without the appearance of a rash,
• frequent headaches,
• slightly elevated body temperature without visible inflammatory processes,
• heavy sweating,
• numbness of fingers, tingling,
• enlarged lymph nodes,
• frequent bruising and bleeding, etc.

The physicians of the Hematology department provide continuous consultative evaluations to patients with pathological, surgical, nephrological, pulmonary and endocrinological diseases, who present with first-onset hematological disorders.