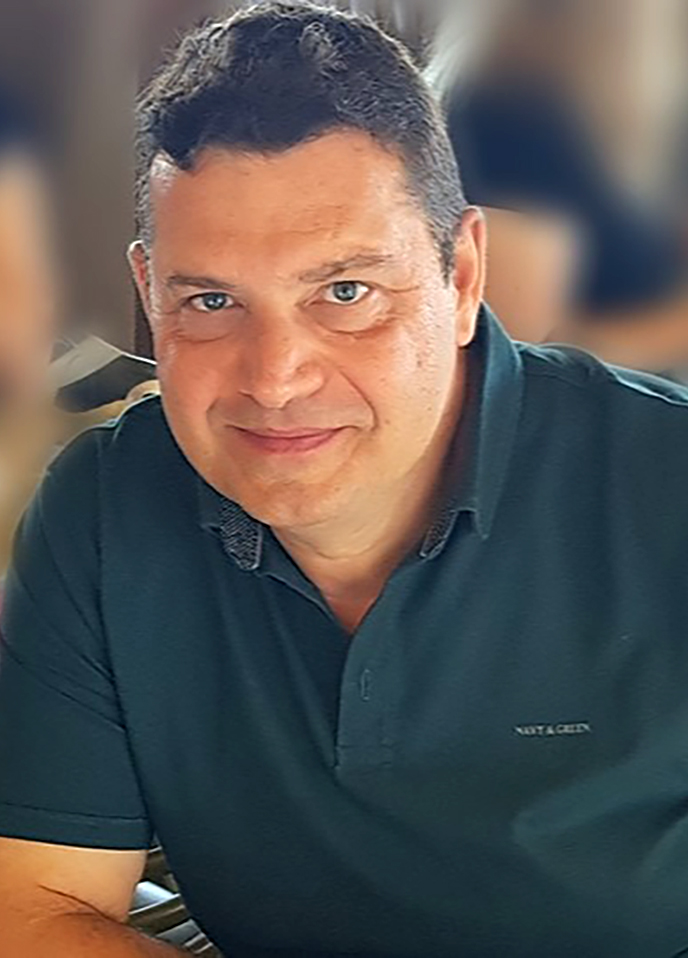 Dr. Ilias Kopatzidis
Anesthesiologist-Intensivist
Dr. Kopatzidis Ilias is anesthesiologist and intensivist at St. Luke's Hospital in Thessaloniki. He graduated from Aristotle University of Thessaloniki in 1995 and after training in Anesthesia at Ippokrateio Hospital of Thessaloniki, he was specialized in Intensive Care at the same hospital. He successfully fulfilled his medical studies with the medical specialties in Anesthesiology and Intensive Care.

With great experience in obstetric, orthopedic, general surgery, vascular surgery and neurosurgery cases, as well as in acute and chronic pain cases, he was trained in regional anesthesia at Rems-Murr-Kliniken of Schorndorf, at Royal Marsden Hospital of London, at East Surrey Hospital of Redhill and at St George's Hospital of London.

He is member of Hellenic Society of Anesthesiology, Hellenic Society of Anesthesiology and Intensive Care of Northern Greece, European Society of Regional Anesthesia & Pain Therapy, ESRA Hellas, Regional Anesthesia of UK and Obstetric Anesthetists' Association of UK.