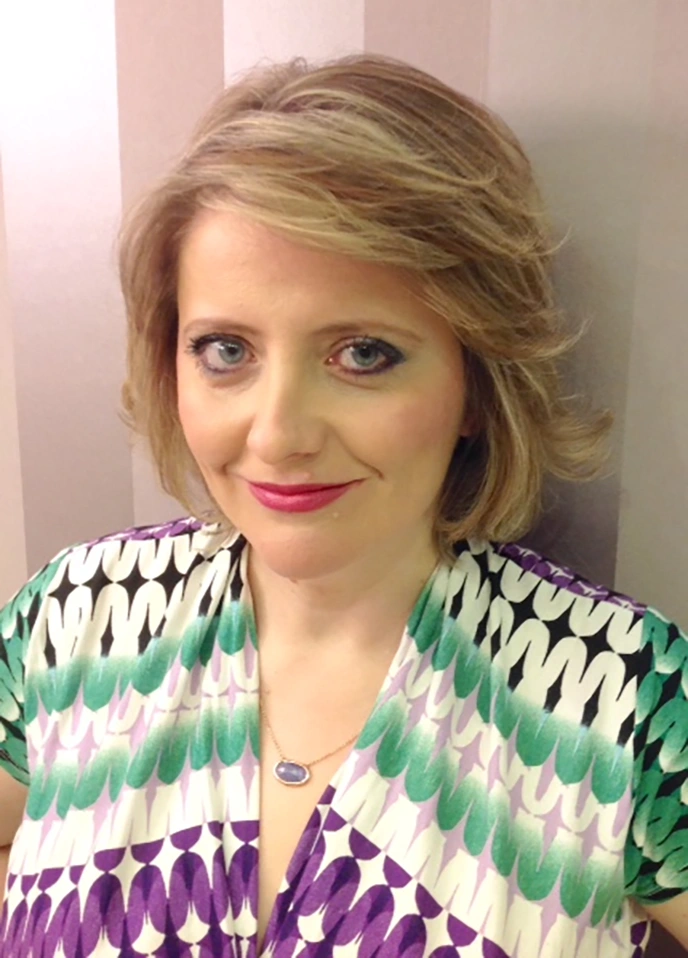 Doctor Kalliolia Rania
Neurologist
Doctor Kalliolia Rania studied at the Medical School of the University of Patras. In 2009, after exams, she received a Scholarship of the Hellenic Neurological Society and in 2010 the specialty title of Neurology, after specialization at the First Neurological Clinic of the University of Thessaloniki.
She has worked from 2010 to 2015 as a salaried neurologist in British University Hospitals up to the rank of Director (Consultant), for example in the prestigious Royal Free Hospital, Barnet and Chase Farm Hospitals and the internationally renowned Institute of Neurology of the UCL University of London (Queen Square), at the National Hospital for Neurology and Neurosurgery. 


Doctor Kalliolia retrained in Movement Disorders, which is a subspecialty of Neurology, as a Senior Clinical and Research Fellow at the Royal Free Hospital in London. She also participated in the Neuroendocrine studies of Huntington's disease and PREDICT-HD study of the Institute of Neurology of UCL University and trained at the internationally renowned Sobell Department of Motor Neuroscience and Movement Disorders at the Institute of Neurology, Queen Square, UCL University London. She gained experience in setting neurostimulators (Deep Brain Stimulation-DBS) and implanting pumps for Parkinson's disease and other Movement Disorders. Doctor Kalliolia has performed a series of DBS neurostimulator implantation procedures for two years at the National Institute of Neurology. She worked in special outpatient clinics for Movement Disorders and for botulinum toxin injections for dystonias.

In 2012 was selected as a Consultant Neurologist at the Royal Free London NHS Foundation Trust hospitals in London.


Since 2015 Doctor Kalliolia works as the Head of the Parkinson's Disease and Movement Disorders Clinic at the "Agios Loukas" Clinic in Panorama, Thessaloniki.