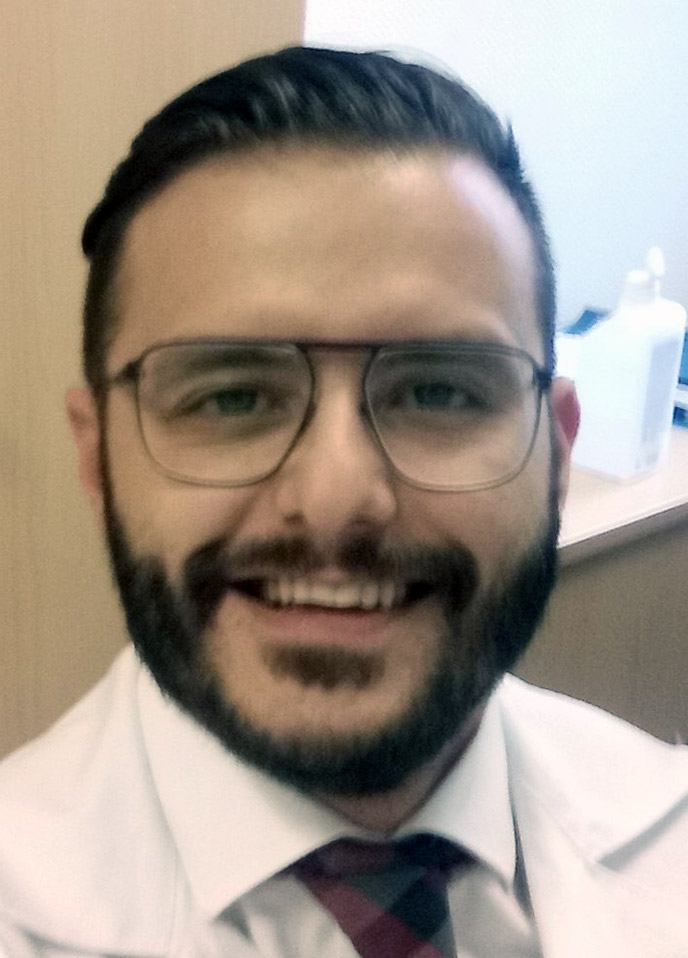 Antonios Kerasnoudis, MD, PhD
Senior Consultant Neurologist, Lecturer of Neurology
Dr. Kerasnoudis received his medical degree (MD) from the Aristotle University in Thessaloniki, Greece. He completed his residency in Neurology at the Department of Neurology in St. Josef Hospital, Bochum, Germany under the supervision of Prof Ralf Gold. Since 2014, he is the Head of the "Outpatient Department of Multiple Sclerosis and neuroimmunological disorders" and "Neurosonology Lab" of St. Luke's Hospital in Thessaloniki, Greece. At the same time, he holds his scientific and research position as lecturer of Neurology at the Ruhr University of Bochum, in Germany.

His main scientific contributions are the introduction for the first time in Greece  and one of the first times in Europe of 1) the subcutaneous immunoglobulins in the treatment of autoimmune neuromuscular disorders, such as CIDP, MMN and myasthenia gravis, 2) neuromuscular ultrasound in the diagnosis and therapeutic follow-up of patients with immune mediated polyneuropathies, such as CIDP or MMN, 3) intrathecal triamcinolon acetonide administration for the symptomatic treatment of spasticity in the context of multiple sclerosis, 4) systematic anti-CD 20 monoclonal antibody therapy in the treatment of progressive forms of multiple sclerosis.

He has been awarded with the "Young Investigator Award" (2014) and "Research Scholarship" (2015) from the International Federation of Clinical Neurophysiology (IFCN) for his scientific work and publications on neuromuscular ultrasound in autoimmune neuropathies. He is board certified for neurology, nerve conduction studies, neuromuscular ultrasound and extracranial-intracranial Doppler/dupplex ultrasound from the German Society of Clinical Neurophysiology and functional Neuroimaging (DGKN) and the European Society of Neurosonology and cerebral Haemodynamics (ESNCH). He is member elect of the scientific board of Neurosonology in the European Academy of Neurology (EAN).

Dr. Kerasnoudis is author of five books on neuromuscular ultrasound and polyneuropathies and several peer-reviewed articles. His is enlisted in the editorial board and reviewer list of several journals of international repute.