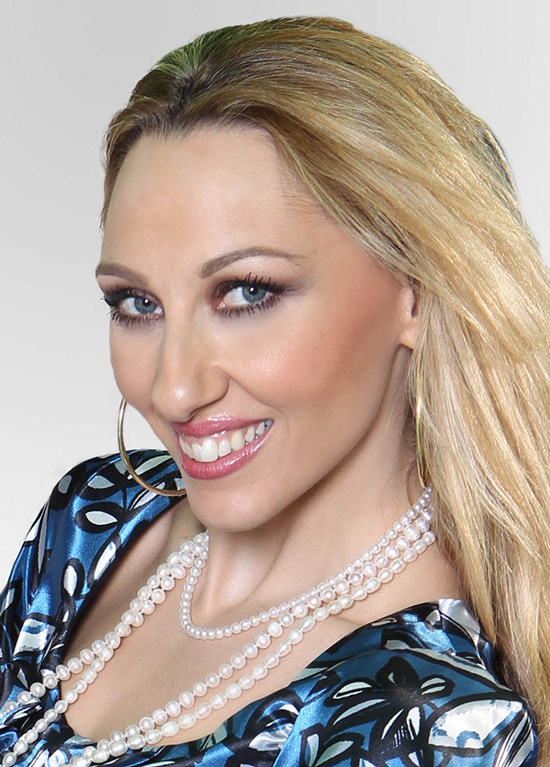 ANASTASIA KOKKALI
Clinical Dietitian – Nutritionist
Anastasia Kokkali is Clinical Dietitian – Nutritionist, licensed Professional Practice Dietician – Nutritionist. She studied in Scotland at the University of Glasgow Caledonian University Human Nutrition and Clinical Dietetics, where she graduated with First Class Honors.

She is working at her private clinical statutory Dietetic Office in the center of Thessaloniki. She is also a scientific partner – responsible Dietitian at the Rehabilitation Centre 'Anagennisi' and a teacher at a private college in the field of Nutrition. Anastasia Kokkali is taking part in Medical Meetings and Conferences of Nutrition in Greece and abroad. She has organized and participated as invited speaker in several events on the Promotion of Healthy Food and Nutrition seminars and Obesity. She writes articles in magazines, newspapers, websites and site related to diet and health.

Anastasia Kokkali is member of Scientific Societies and Associations including the British Dietetic Association (BDA), the Greek Association of Dietitians (HDA), the Nutrition Society, the British Nutrition Foundation, the World Cancer Research Fund, the Greek Institute of Osteoporosis in Greek Medical Society Obesity in Atherosclerosis Society N. Greece.

She is collaborating with restaurants and dining places for designing and editing healthy menu. She participated in the writing of a book with recipes rich in antioxidants (ORAC diet).She is having active television presence, sometimes as a permanent partner and sometimes as a guest on TV shows on nutrition and health.