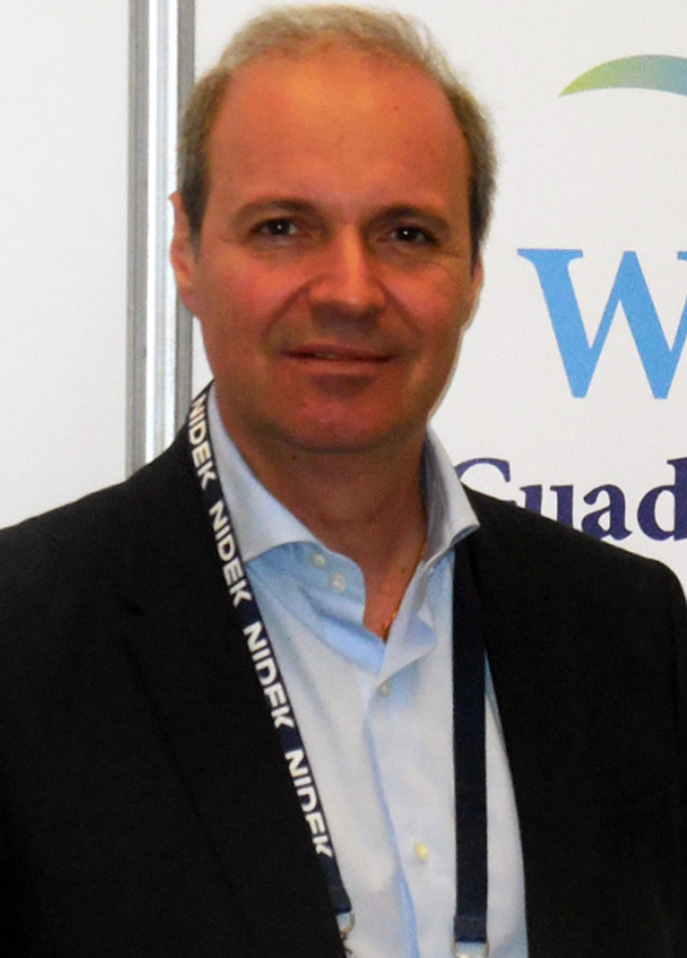 Kozeis Nikos
Dr Nikos Kozeis is a Specialist in Child Ophthalmology & Strabismus. Trained and qualified in the Great Britain.

Nikos Kozeis graduated from the Medical School of AUTH in 1989. He was specialized in Ophthalmology working as a paid intern doctor in hospitals of Great. Britain (1991-1995). Then he was specialized in child ophthalmology & in strabismus, working as a clinical & research Fellow, at the Children's Eye Hospital, University of Birmingham, UK (1995 – 1997). In 1995 he was named a member of the Royal College of Ophthalmologists of England, Royal College of Ophthalmologists (MRCOphth).

In the period 1997 – 2002 he worked in the private sector, exercising child ophthalmology & strabismus, while during the period 2002 – 2010, he was chosen for the position of head of division of child ophthalmology & strabismus of the Ippokrateion Hospital of Thessaloniki, one of the largest specialized centers of the country.

In 2006 he was chosen as an examiner of the European patent of Ophthalmology (EBOD) and in 2013 an examiner of the global ophthalmology exam (ICOphth). In 2007 he was declared a Doctor (PhD) of the Faculty of Medicine, AUTH, in 2009 was declared a Doctor – post-doctor (PhD – Postdoc) of the Medical University of Varna and the same year (2009) he was awarded the title of Fellow of the European Board of Ophthalmology (FEBO) of the European Board of Ophthalmology.

In 2010 he created the private center of child ophthalmology – strabismus' "Eye Care" and in the same year, the International council of Ophthalmology (International Council of Ophthalmology) has included him in the elite instructors, worldwide, in the field of child ophthalmology & strabismus. In 2013, along with a selected group of ophthalmologists in Thessaloniki, they created the Institute of Ophthalmology and Microsurgery "Ophthalmica".

During his career until now, he has examined more than 100.000 children and has performed more than 4.000 surgeries (strabismus, pediatric cataract, glaucoma, eyelids, lacrimal system, prematurity, etc.). He holds two international patents, for designing two optical tests: NK pediatric visual acuity test (2002) & Visual functional assessment test – K (2004).

In 2000 he organized the first Panhellenic ophthalmological prevention programme for preschool and school age children, and in 2006 he wrote the Greek instructions (guidelines) of the ophthalmological examination and treatment of infants with retinopathy of prematurity, currently in force.