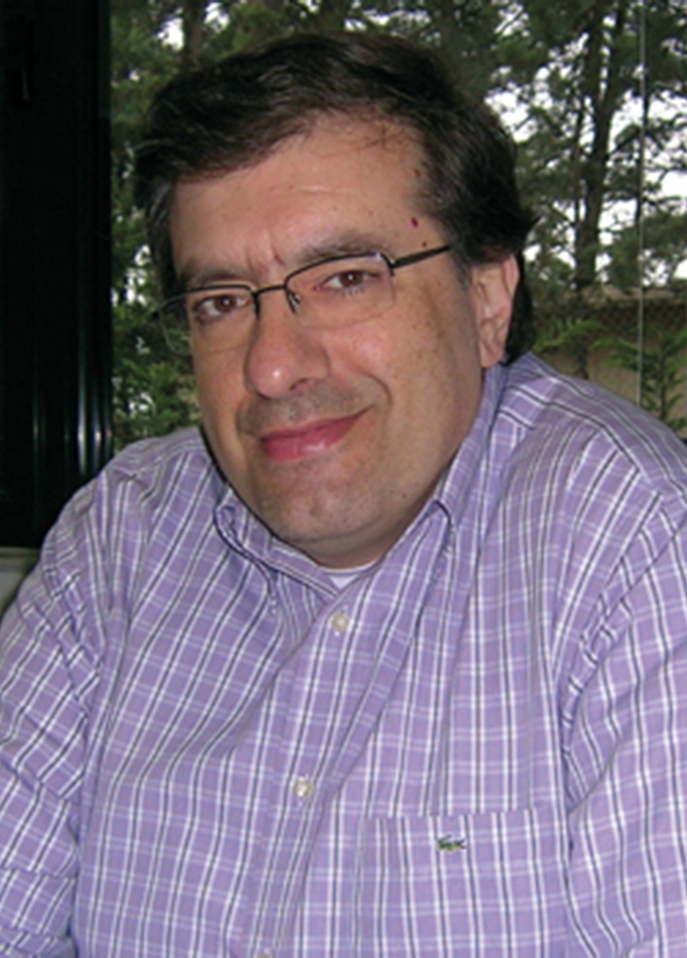 Kyriakos Garganis
MD, PhD
Head, Epilepsy Monitoring Unit
"St. Luke's" Hospital

Dr Kyriakos Garganis is a Neurologist-Epileptologist. Chief of Neurology of St. Luke's Hospital in Thessaloniki (Greece). Director of Epilepsy Center of Thessaloniki, which is a specialized center of the health system. The center is supported by the Neurological, Neurosurgical and Radiology departments of St.Luke's Hospital in Panorama of Thessaloniki. Cutting-edge technology for diagnosis, drug-treatment and neurosurgical approaches, are used in order to achieve the optimal seizure control for patients and improve the quality of life of adults and children suffering from epilepsy.