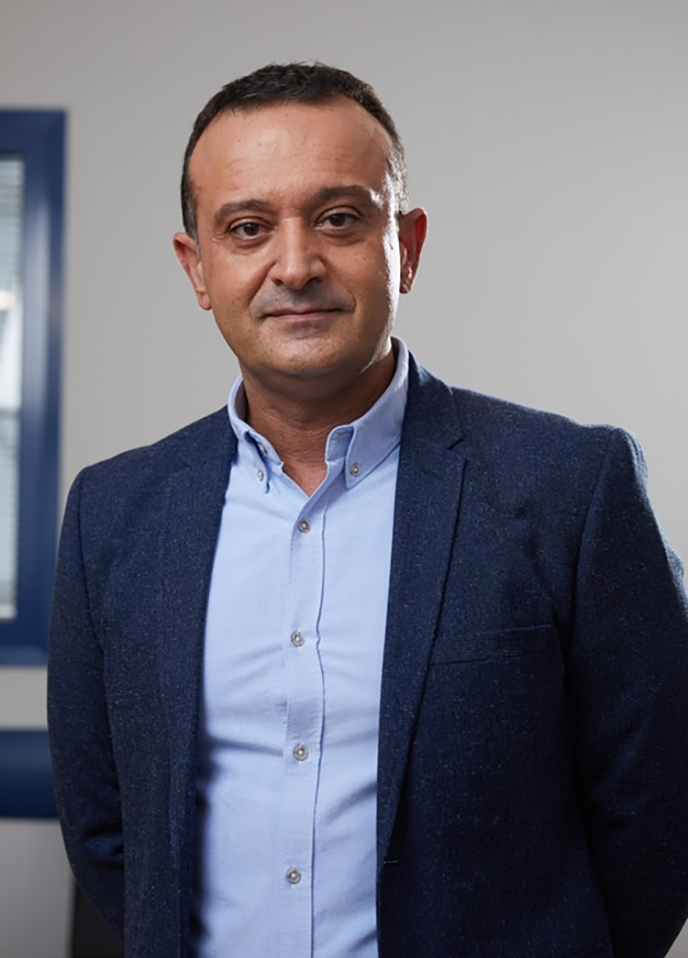 Lakkos Thomas
Orthopedic Surgeon
EDUCATION – STUDIES

1992-1998 Medical studies at the University "Friedrich Alexander Universität Erlangen", Nürnberg Germany
Medical degree: June 1998 with a grade of "very good"

MEMBER OF SCIENTIFIC SOCIETIES

ORTHOPEDIC SOCIETY OF MACEDONIA THRACE 
HELLENIC SOCIETY OF ORTHOPEDIC SURGERY 
SPORTS MEDICINE ASSOCIATION
HELLENIC BONE METABOLISM STUDY COMPANY
HELLENIC OSTEOPOROSIS FOUNDATION
AO SPINE EUROPE BRONZE MEMBER
GERMANY ORTHOPEDIC FEDERATION
NUREMBERG MEDICAL ASSOCIATION OF GERMANY

 

PROFESSIONAL EXPERIENCE – SPECIALTY

07/1998-01/2000 Specialization in General Surgery at Martha-Maria-Krankenhaus Nuremberg, Germany (18 months)

Director: Prof.Dr.med H-H. Gentsch

09/2000- 12/2000 Three-month training at Volos Hospital, Greece

01/2001- 02/2002 Field Service in P.I. Sourpis K.Y. Almyrou

02/2002- 11/2002 Specialty in General Surgery (9 months)

2nd Surgical Clinic P.N.G.N. G. Papanikolaou

12/2002 – 02/2005 Specialist in Orthopaedics, 2nd Orthopedic Clinic of Aristotle University, Thessaloniki

02/2005 – 06/2005 St Luke's Hospital, Thessaloniki

06/2005-09/2005  Orthopedic Clinic St.Anna Germany

09/2005 – 01/2008 Morning emergency rooms at the St Luke's hospital, Thessaloniki

Assistant in surgeries of orthopedics, traumatologists and Vascular surgeons st. Saint Luke's Clinic

01/2008 – 01/2011 Specialist in Orthopaedics at Hippocrates Orthopedic Clinic

01/2011 – now  Orthopedic Surgeon, Head of Robotic Orthopedic Surgery System, St Luke hospital, Thessaloniki

Private practice in Thessaloniki

Doctoral candidate of A.P.Th.

Education of 4th and 5th year medical students at the 2nd Orthopedic Clinic of A.P.Th. from 10/2002 to 02/2005.

 

DISEASES

Knee

Meniscus tear
Articular cartilage damage
Rupture of the anterior cruciate ligament
Patellar instability
Osteochondritis dissecans of the knee
Osteoarthritis of the knee

Shoulder

Rotator cuff tear
Shoulder impeachment syndrome
SLAP – shoulder joint syndrome
Shoulder dislocation – instability
Calcific tendonitis of the supraspinatus tendon.

OPERATIONS

Arthroscopy of the knee
Shoulder arthroscopy
Total knee replacement
Total hip arthroplasty
Hip arthroplasty Fast Track.