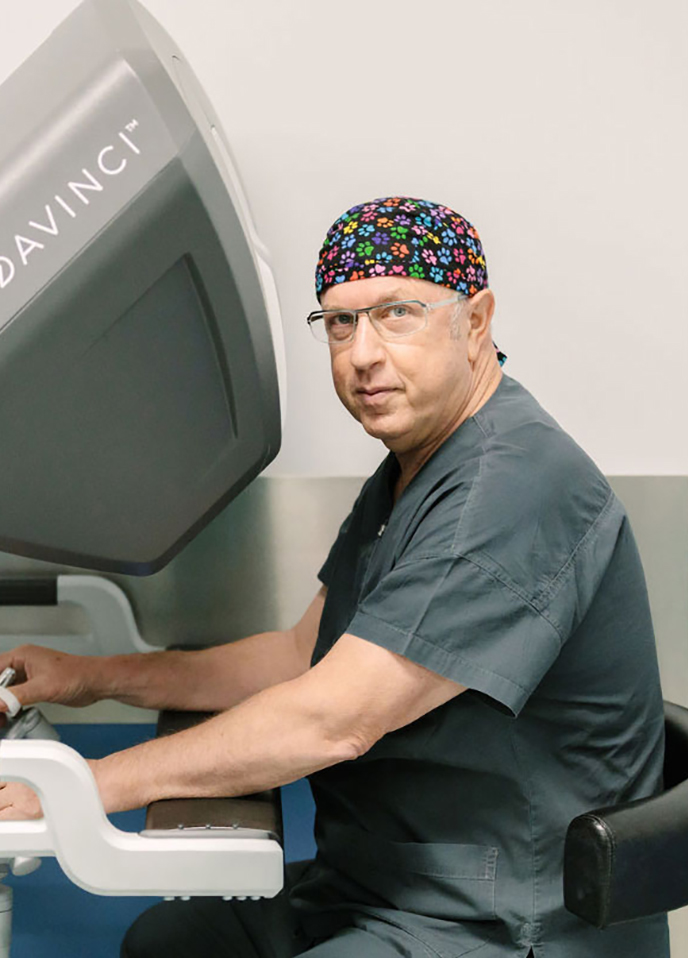 Dr. Lambros Saropoulos, MD, FEBU
Consultant Surgeon-Urologist and child Urologist
Got his Bachelor of Medicine, Bachelor of Surgery – MBBS, Aristotle University of Thessaloniki (AUTH). During the years 1987-1989 had his practice at the Military Hospital 424 in Thessaloniki as a paramedic. Urology Resident at many hospitals in Greece and Great Britain (Royal Berckshire & Battle Hospitals, NHS & Nothern Hospital, NHS). After special exams got his MD in Urology and is a member of the European Associate of Urology (FEBU).

Since 2004 he is a specialist in Laparoscopic Oncological & Advanced Urology with many successful operations done. Certified Console Surgeon of DA VINCI surgical system and specialist in Robotic RETZIUS Sparing Radical Prostatectomy.

Today he is Urology Resident at St. Luke's Hospital Thessaloniki, Greece.