Dr. Nikolaos Nitsas
Surgical Ophthalmology, Pediatric Ophthalmology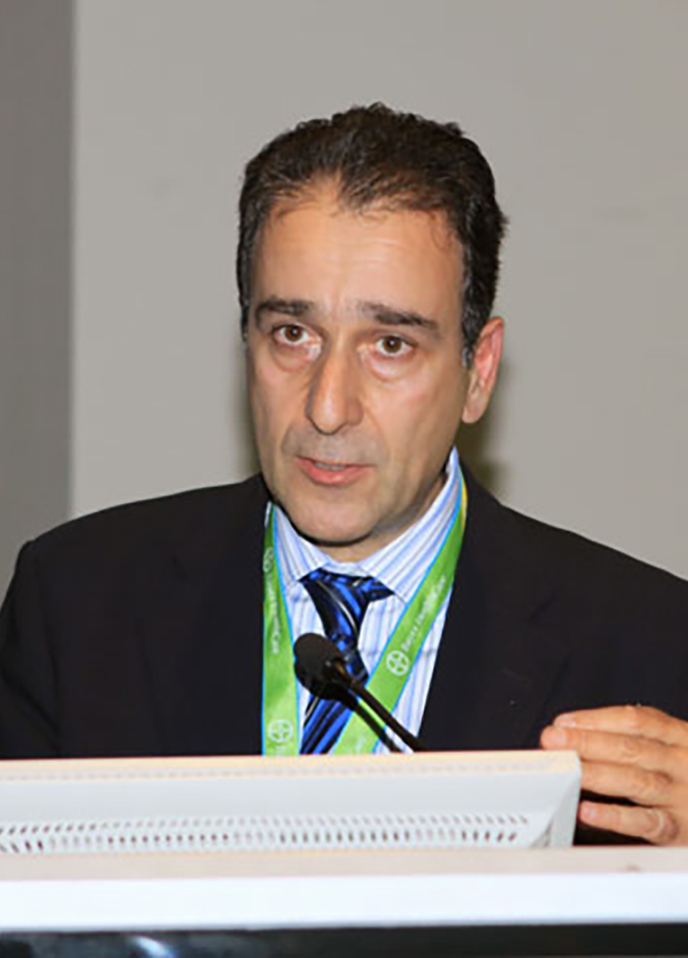 ​
Nikolaos Nitsas graduated from the Medical School of Aristotle University of Thessaloniki.

He specialized and trained in Surgical Ophthalmology in Great Britain for 6 years (1991-1997), working in major London Hospitals, such as Western Eye Hospital, St. Mary's Hospital, Hammersmith Hospital), Hillingdon Hospital, North Middlesex Hospital, National Hospital for Neurology and Neurosurgery.

He received training in Pediatric Ophthalmology and Strabismus for children and adults at Western Eye Hospital in London, where he served as Senior Registrar with the specialty of Cataract Surgery and Glaucoma.

Since 1997, after his return to Greece, he has been working as a private ophthalmic surgeon with special interest and specialization in Pediatric Ophthalmology, Strabismus for children and adults, as well as Cataract Surgery.

He has a rich scientific activity with lectures at conferences and participation in the postgraduate courses of specialized doctors in Thessaloniki and Athens as an instructor in Pediatrics and Strabismus. He also has multiple participations as a trainer in cataract surgery in special conferences on this topic.

He is one of the founding members of the "Hellenic Society of Pediatric Ophthalmology and Strabismus" (scientific company for research & study of pediatric ophthalmology & strabismus problems).

Since 2018 he is the President of the Medical Association of Thessaloniki.