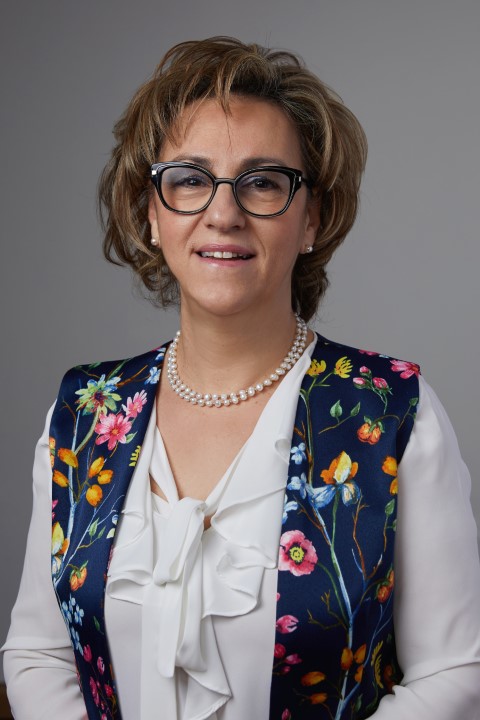 Maria Nikolaou
General Pediatrics
Doctor Maria Nikolaou specializes in General Pediatrics. She has been working in the Pediatrics Department of our Clinic since 2014 as head of the department.

Born in Andros in the Cyclades, she finished primary school in Athens, studied at the Medical School of the Aristotle University of Thessaloniki, performed the Rural Service as a rural doctor in Kaparelli, Thebes, Boeotia. Doctor Nikolaou began her specialty in Pediatrics at the Hospital of Special Diseases of Thessaloniki and continued at the Third University Clinic of the Hippocratic Hospital of Thessaloniki. She continued in the same clinic after obtaining his specialty title as an Unpaid Scientific Associate for about a year and a half. Her private practice has been operating since September 1991. For 23 years (1992 -2014) he worked at a Vaccination Center (Mother and Child Protection Station) IKA.

Since June 2014 she is a permanent associate and head of the Pediatric Department of our Clinic.