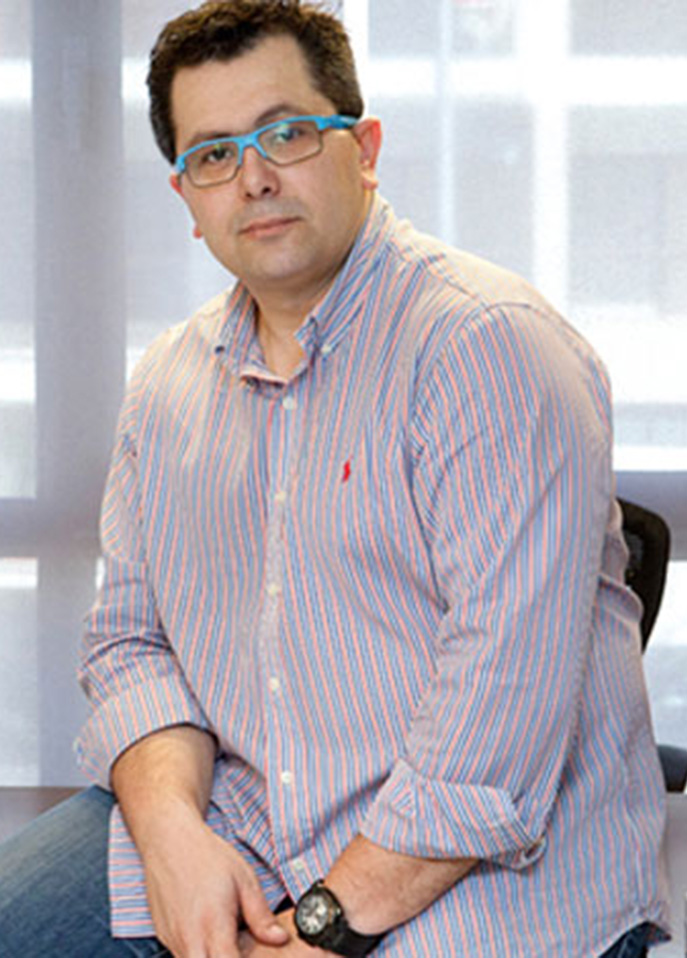 Papacostas Emmanouel
Dr Emmanuel Papacostas is a Sports Orthopaedic Surgeon Specialized in Arthroscopic and reconstructive Surgery of the Knee, Foot and Ankle. Treatment of large chondral and osteochondral defects of the knee with matrix autologous chondrocyte implantation.

Treating physician and orthopaedic surgeon for numerous individual athletes from different sports including Olympic medal holders, world and European champions and professional football players, national and international.

Ejnar Ericsson FIMS award "Acute Lateral Ankle Injuries in Track & Field Athletes: a new classification".