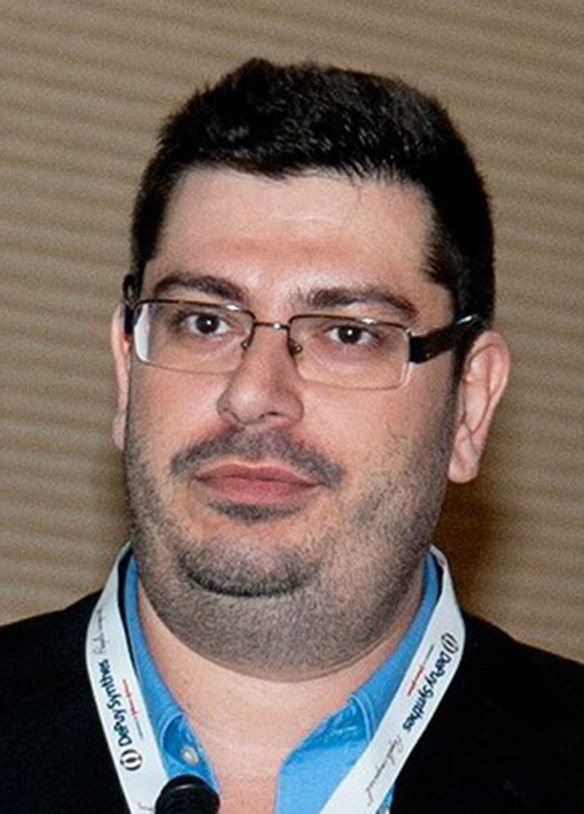 Peios Dimitrios
Neurosurgeon, M.D.
Works with in Interbalkan Medical Center, St Lukes Hospital and GenikiKliniki, as well as the rehabilitation center "The Anagennisis" and retains a private practice. He completed his Medical Degree at the Medical School of the Aristotle University of Thessaloniki, Greece, in 2002. Heacquired the specialty of Neurosurgery after completing his training at the Neurosurgical Clinic of the "G. Papanikolaou" General Hospital of Thessaloniki, in 2010.

He specialized in Stereotactic and Functional Neurosurgery and Pain Practice at the Clinic of Stereotaxy and Functional Neurosurgery of the University Hospital in Cologne – Germany, with special interests in invasive pain and spasticity procedures, such as implantable neurostimulators and intrathecal pumps, stereotactic biopsy, as well as percutaneous techniques for radiofrequency lesioning of specific sites of the nervous system.

He has also acquired the Eurospine Course Diploma for spine surgery and performs all range of neurosurgical procedures, central nervous system, spinal cord and column, peripheral nerves.