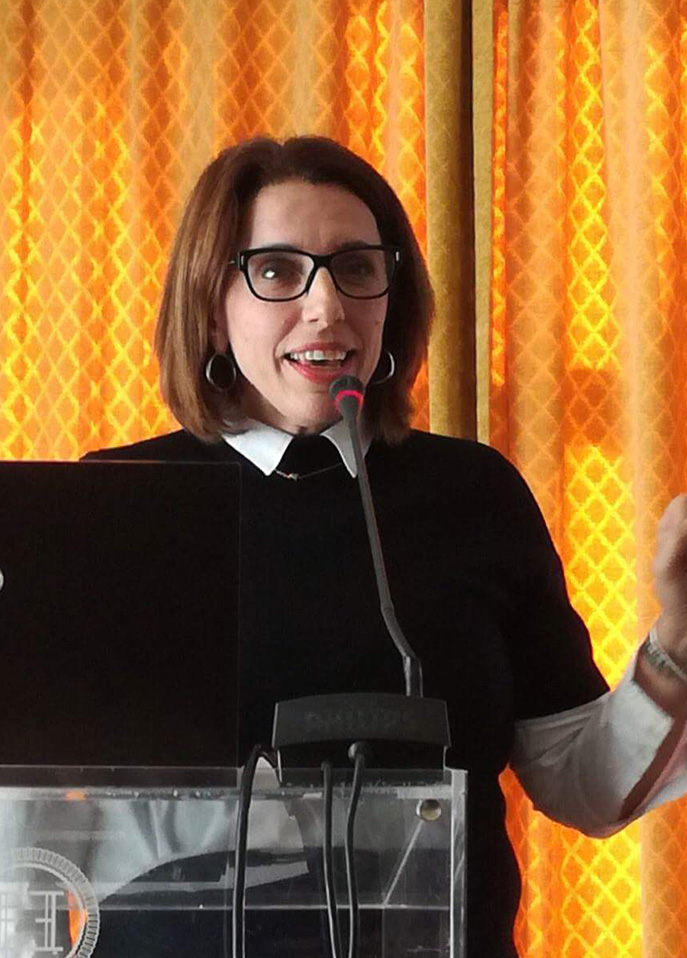 Proios Hariklia
PhD, CCC-SLP
Hariklia Proios holds an American license in speech-language pathology and works in Thessaloniki, and is an Assistant Professor of Neurocognitive Disorders and Rehabilitation at the University of Macedonia.

B.A. in Speech Pathology and Psychology at Hofstra University, NY, and a doctorate degree (Ph.D.) in Speech and Language Pathology from the Graduate School of Arts and Sciences of Columbia University

Dept. of Communication Sciences and Disorders of Montclair State University in NJ as a full-time Assistant Professor, in the area of Speech Pathology and Adult Aphasia, and received tenure in 12/1997; Research Associate at the Cognitive Neuropsychology Laboratory at Harvard University, Speech Pathologist at the Spaulding Rehabilitation Hospital, and as a Clinical Assistant Professor at Boston University. In 2000 became a research affiliate of the Neuropsychology Unit, of the Department of Neurology, at the University Hospital of Zurich.

Her research interests include rehabilitation after neurological injury including adult aphasia, visual hemi-spatial neglect, and number processing difficulties in aphasic subjects. Her clinical interests include aphasia, Videoflouroscopic swallow studies (dysphagia-swallowing problems) and diagnosis of voice, swallow as well as speech disorders.