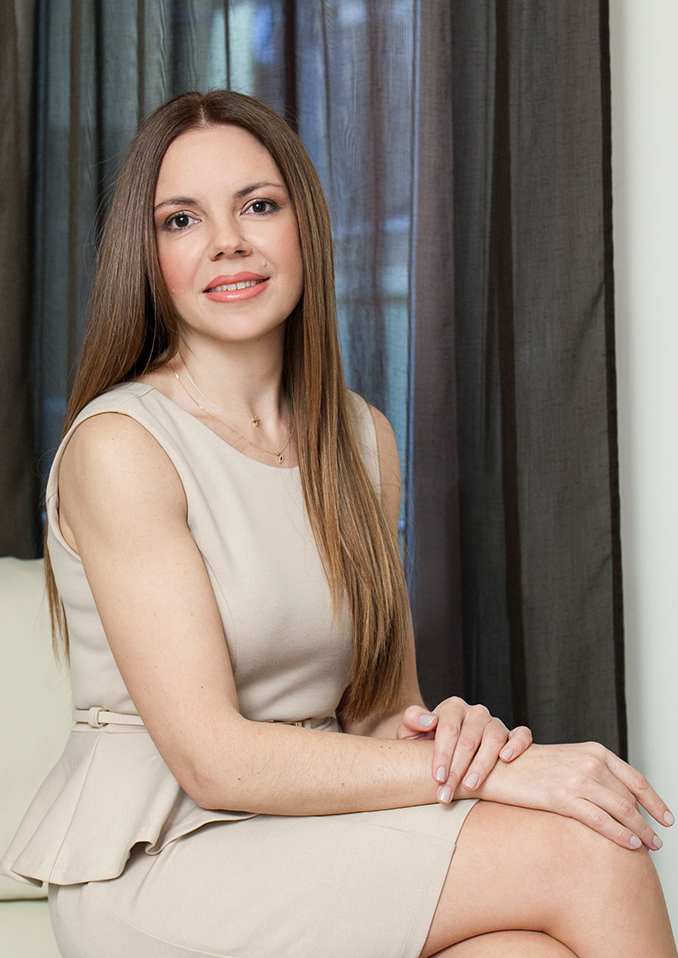 Katerina Rammata
M.D.
Rammata Katerina MD, is currently General Pediatric Surgeon with private office and Director of the Division of Pediatric Surgery at the Saint Luke's Hospital of Thessaloniki, Greece. She attended Medical School at the University of Crete. After graduation in 1995 she spent a year in obligatory Medical service in an agriculture area. Then she completed her residency in General Surgery at the Saint Andrew's Hospital of Patras and in Pediatric Surgery at the Aristotle University of Thessaloniki, Greece in 2004.

Her career as Specialist Pediatric Surgeon started, after the successfull Examination Board in Pediatric Surgery, at the Aristotle University as Research Fellow and Clinical Assistant in Pediatric Surgery Department. From 2004 to 2006 she gain much experience as observer in Pediatric Surgery Dept of Sheffield Children's Hospital first and then in a Locum Appointment for Service post in Specialist Registrar grade in Pediatric Surgery Dept of Brighton and Sussex University, England. In 2006 she returned to Greece.

Doctor Rammata Katerina has a special interest in Laparoscopy and Minimal Invasive Surgery, Neonatal and Pediatric Urological Surgery. She has attended more than 110 training courses and seminars and also she has presented more than 60 abstracts  and published over 30 scientific articles in national and international journals. Doctor Rammata is a member of several professional societies.
Trauma Treatments
THORACIC, ABDOMINAL, BURNS, FOREIGN BODIES
TUMORS OF CHILDHOOD
CRANIOFACIAL ANOMALIES
THYROGLOSSAL CYST
BRANCHIAL CYST
DERMOID CYST
TORTICOLLIS
NEONATAL SURGERY : INTESTINAL ATRESIA, HERNIAS, ANORECTAL MALFORMATIONS, ESOPHAGEAL ATRESIA, HIRSCHSPRUNG'S DISEASE.HYRETROPHIC PYLORIC ST., GASTROSCHISIS, EXOMPHALOS, MECONIUM  ILEUS, MALROTATION, MIDGUT VOLVULUS
ABSCESSES
Hernia Treatments
INGUINAL, UMBILICAL, EPIGASTRIC
HYDROCELE
VARICOCELE
UNDESCENTED TESTIS
INTUSSUSCEPTION
MESENTERIC AND OMENTAL CYSTS
APPENDICITIS
MECKEL'S DIVERTICULUM
INTESTINAL DUPLICATION
Urology
URETEROPELVIC JUNCTION OBSTRUCTION
VESICOURETERAL REFLUX(VUR)
ENDOSCOPIC INJECTION FOR VUR
URETERAL DUPLICATION AND URETEROCELES
HYPOSPADIAS
OVARIAN CYSTS
HEMANGIOMAS