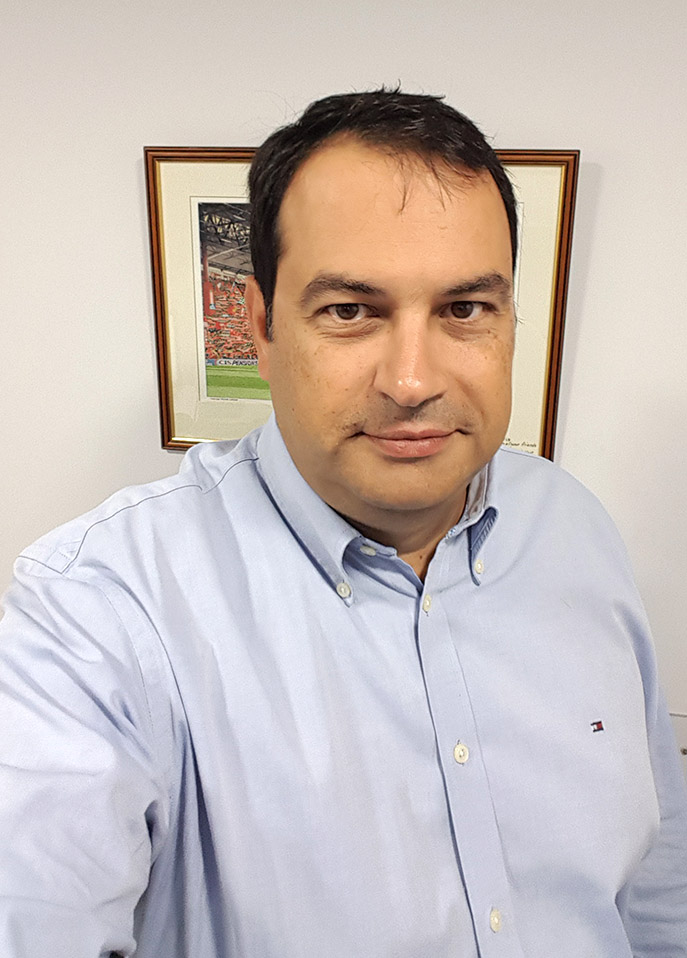 Sinopidis Christos
Dr Christos Sinopidis is an Orthopaedic Consultant Specialized in Arthroscopic and reconstructive Surgery of the Shoulder and elbow joints, based at St Lukes Hospital in Thessaloniki since 2010.

He practiced as a Consultant Orthopaedic Surgeon at the Royal Liverpool University Hospital, Liverpool UK from 2002 to 2009 and he is one of the cofounders of the Liverpool Upper Limb Unit, worldwide known for his work in Arthroscopic and open surgery of the shoulder.

In his portfolio are included more than 9000 successful arthroscopic and open operations of the shoulder and elbow joints.