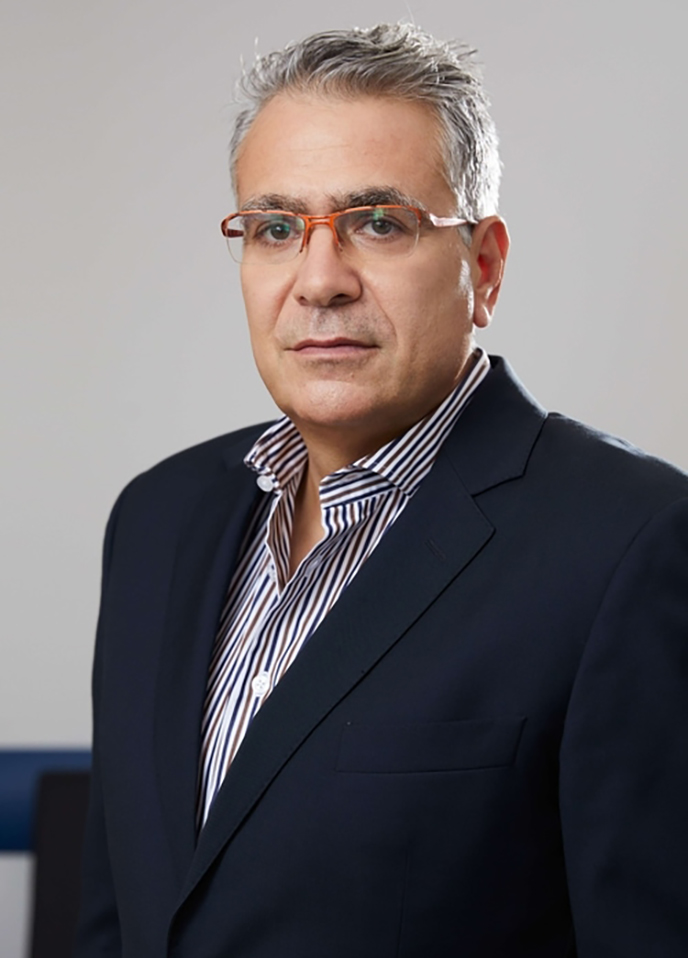 Doctor Smaropoulos Eleftherios
Pediatric Surgeon
In 1991 graduated from the Medical School of Thessaloniki.
Doctor Smaropoulos completed the specialty of "Pediatric Surgery" in 2000. He is a doctor of the School of Medicine of the AUTH, since 2000 and holder of the Master's Degree in Health Administration since 2007. 
He trained in pediatric urology and pediatric surgical oncology at the Royal Children's Hospital, Melbourne, Australia as well as in pediatric laparoscopic techniques at Schwarzwald-Baar Klinikum Hospital, Villingen-Schwenningen, Germany.

Doctor Smaropoulos has a rich academic and teaching work with participations in Panhellenic and International conferences as well as publications in research and therapeutic studies. Completing a long cycle in Public Health, as Director of the Pediatric Surgery Clinic of the "Ippokrateio" Hospital of Thessaloniki, he decided to share his knowledge in the intimate environment of the "Agios Loukas" Clinic from September 2018. 

 

Doctor Smaropoulos has performed thousands of operations involving newborns to teenagers. In the transfer of his experience, for the first time major pediatric oncological operations are carried out at the "Agios Loukas" Clinic. He continues to passionately cover both chronic and urgent issues in pediatric surgery. He believes deeply in volunteerism which he has been serving for many years.