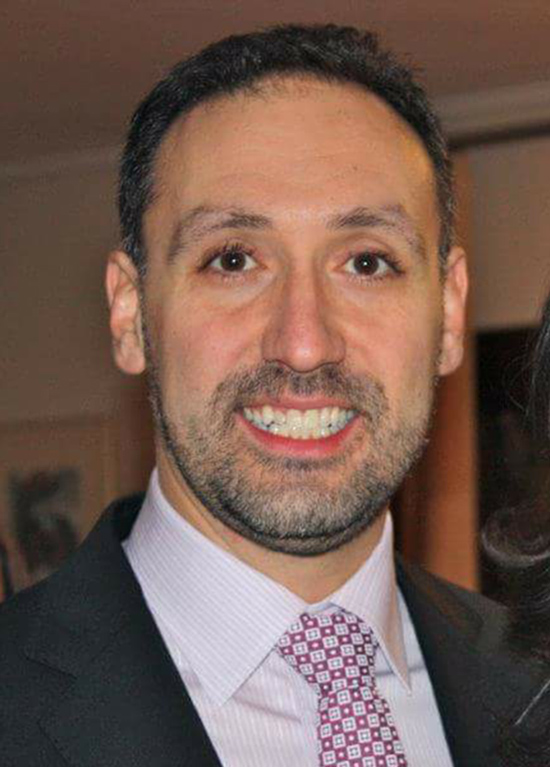 Triantaphyllides Harris
Surgeon Ophthalmologist – Pediatric Ophthalmologist in Thessaloniki – MRCOphth
Specialized in Great Britain former Director Royal Victoria Infirmary, United Kindom
Harry Triantaphyllides was born in Katerini, Greece. He graduated from the Medical School of the Aristotle University of Thessaloniki.

Specialization:

Ophthalmology General Hospital in Komotini
Milton Keynes General Hospital in United Kingdom
Essex County Hospital in Colchester in United Kingdom

Later he continued his specialization in

Saint Thomas Hospital of London, UK
Norfolk and Norwich University Hospital, UK
atMoorfields Eye Hospital in London, UK.

Furthermore, he specialized in Pediatric Ophthalmology and squint at the Royal Victoria Infirmary, Newcastle University Hospital in the United Kingdom.

He has long and broad experience in surgery and has executed more than 1000 ophthalmological interventions. Dr. Triantaphyllides often participates in conferences with presentations and posters.

Since October 2006, he is a member of the Royal College of Ophthalmology in London. Since November 2008, he is also a member of the List of Special Ophthalmologists' Medical Association of United Kingdom. In 2011 he was promoted to Director of the Ophthalmology Department of the Newcastle University Hospital.