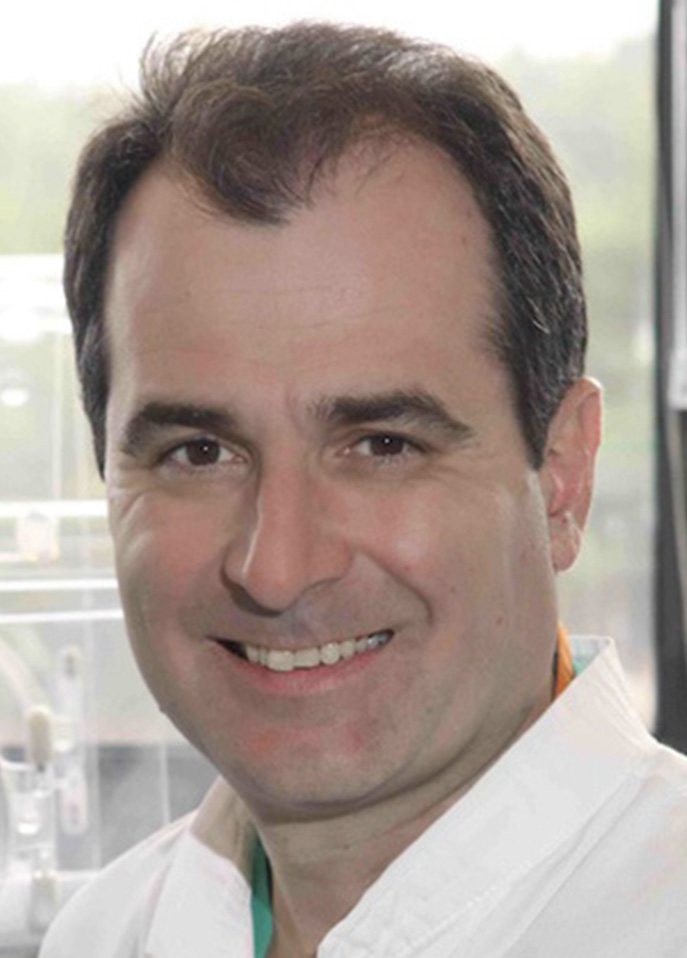 Tsakos Ilias
Gynecologist, Fertility Specialist

Extensive, certified training in the United Kingdom.

Fellow of the Royal College of Obstetrics & Gynaecology.
Board Member Representative of the Royal College for Greece and Cyprus.
Board Member of the Hellenic Society of Assisted Reproduction.
Member of the British, European and American Fertility Societies (BFS, ESHRE, ASRM).