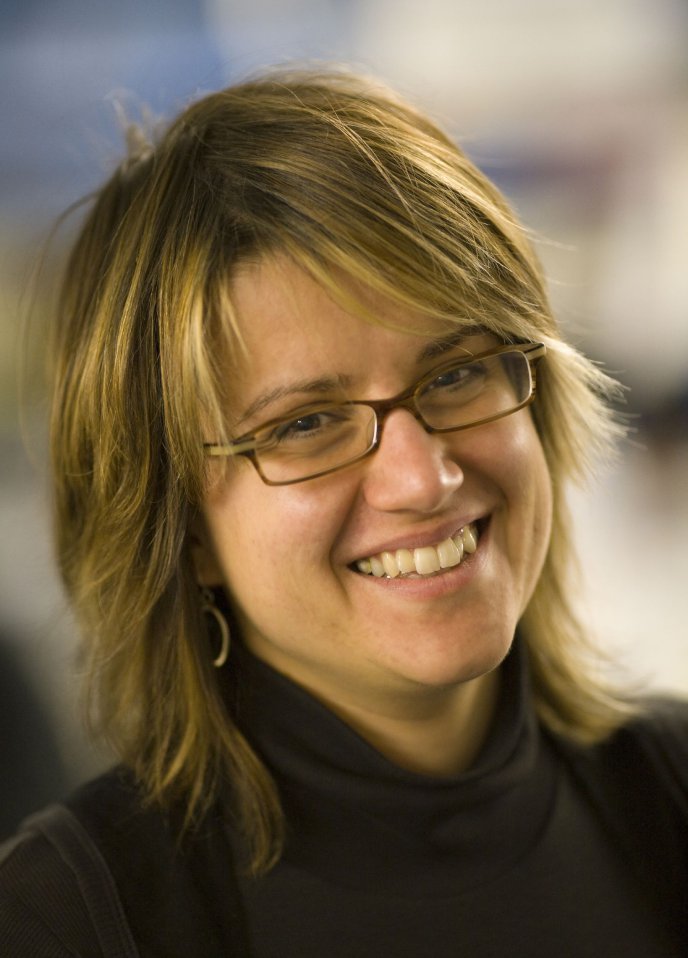 Dr Vaya Tziaferi, MD, MRCPCH, MSc, CCT(UK)
Dr Tziaferi graduated with Excellence from the Medical School of Aristotle University of Thessaloniki in 1998. She moved to UK in August 2002 where she worked as a trainee in Pediatrics in teaching hospitals including Addenbrooke's Cambridge Hospital, King's College Hospital, and Chelsea and Westminster Hospital in London. In 2006 she obtained the Membership of the Royal College of Pediatrics and Child Health UK. Subsequently she enrolled the London Deanery training program as a senior resident (Specialist Registrar) in Pediatrics and then following national UK competition in the subspecialty of Pediatric Endocrinology & Diabetes at the world-renowned Children's Hospital, the Great Ormond Street Hospital for Children.

She undertook research in the development of the pituitary gland at the Institute of Child Health, London and completed with distinction a degree of "Master of Science in Clinical Paediatrics" at the University College London.

She worked as a consultant in Pediatric Endocrinology & Diabetes in UK from September 2013 until July 2018 including four years at the University Hospitals of Leicester.

She is now doing consultations in Pediatric Endocrinology and Diabetes in her private office in Thessaloniki and in St Luke's Private Hospital. She holds an honorary consultant post at the Fourth University Pediatric Department at Papageorgiou General Hospital. She has published in peer review journals and co-authored chapters in textbooks in pediatric endocrinology, endocrine surgery and general pediatrics.

Her clinical interests include: diagnosis & management of hypothalamic/pituitary disorders (congenital hypopituitarism, growth hormone deficiency, endocrine complications of craniopharyngiomas), evaluation of short & tall stature, thyroid disorders, adrenal disorders in children, disorders of sex development, delayed and early puberty, hypoglycemia, congenital hyperinsulinism, genetic syndromes with endocrine implications such as Turner Syndrome, Silver-Russell Syndrome, Prader-Willi syndrome, MEN1, MEN2 and other endocrine-cancer related syndromes, weight management, insulin resistance, menstrual disorders in adolescents, type 1 diabetes mellitus, type 2 diabetes mellitus in children, MODY and endocrine late effects after cancer treatment in childhood. She is very experienced in insulin pump use, continuous glucose monitoring systems and flash glucose monitoring.