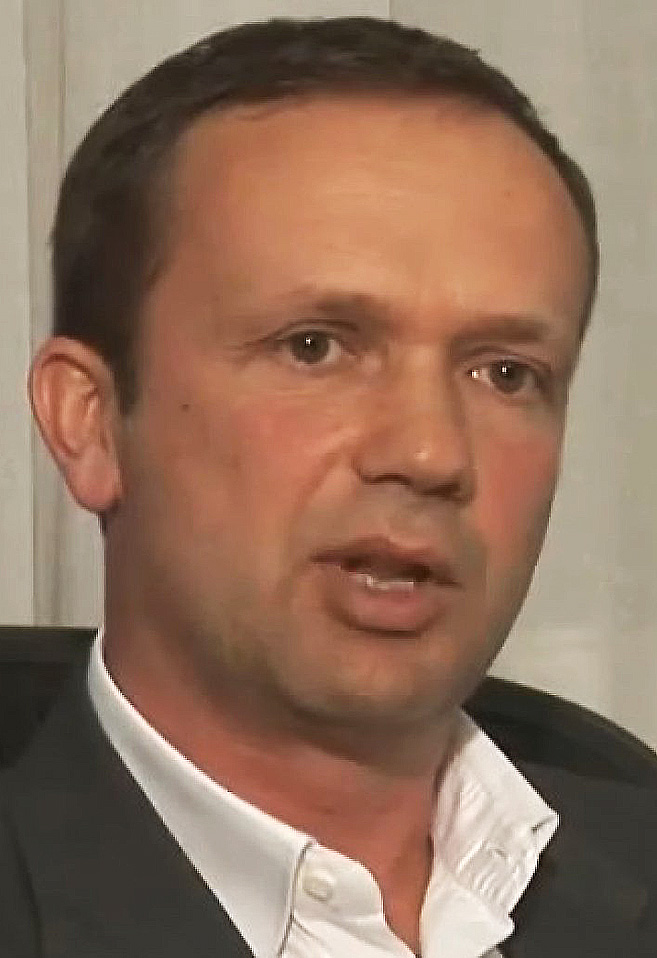 Vakalis Thanos
Specialist in Surgery Macular – Retina
Skilled & Trained in England for seven years
[email protected]

ThanosVakalis was born in Thessaloniki in 1967. He graduated with honours from the American College of Thessaloniki in 1984 and was listed 10th in the Medical School of the University of Ioannina. He was trained in the specialty of Ophthalmology between 1994 – 1997 at the University Clinics of Cambridge, Brighton and Portsmouth.

From 1998 to 2000 he was trained at the position of Curator/Intern (Clinical Fellow) in surgery of the retina and macula, initially at the Sussex Eye Hospital and then in the world-renowned Moorfields Eye Hospital in London.

In 2001 he returned to Thessaloniki where he is a private practicioner.

Since 2004 he is a research associate of the First Ophthalmological Clinic of the AUTH, where he has contributed significantly to the development of the Department of Retina/Macula.

In 2008 he founded the "Retina" Eye Center with Solon Asteriadis and Paris Tranos.

He has performed more than 1500 surgeries of the retina and macula, has participated as a guest speaker at dozens of conferences in Greece and abroad and has published papers in Greek and foreign journals.