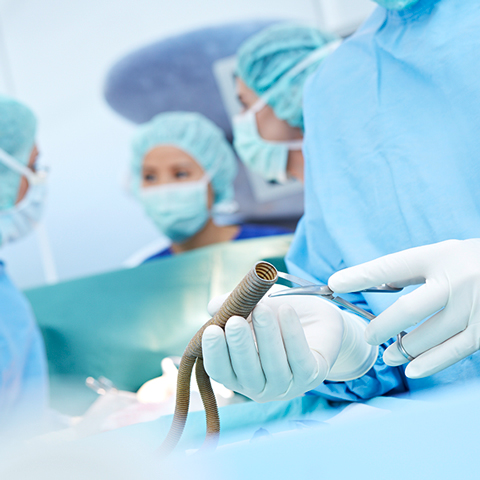 Area of surgery which deals with the treatment of diseases of the vascular system.
Our lives depend on blood flow through the circulatory system and of the oxygenation and nutrition of the body. This is the main function of the circulatory system. Veins and vascular damage leads to a deficiency of blood cells. Unfortunately, diseases of the vascular system are in the first place in the world today. We do pay attention to the symptoms of the onset of disease, which can lead to serious complications.
In modern medical Greek clinics, you can check your vascular system status with the help of the ultra-modern equipment and to get correct treatment. All the modern methods of diagnosis and treatment of vascular diseases are provided in medical centers and clinics. Highly qualified team of vascular surgeons with international experience provide treatment of diseases such as thrombophlebitis, trophic ulcers, thrombosis, vascular ruptures and other diseases. Minimally invasive surgery, joint replacement of the damaged vessel (stent) shows excellent results and allows for a speedy recovery of the patient with a minimum period of stay in hospital.
Specialists Medical Treatment Team GMTP are happy to help you organize your treatment clinics in Greece. With us you will get all sorts of help and support, including the selection of a particular specialist and clinic translation of medical records, assistance in obtaining an entry visa, treatment organization, interpreters, accommodation not only in hospitals but also in comfortable apartments by the sea, and more.