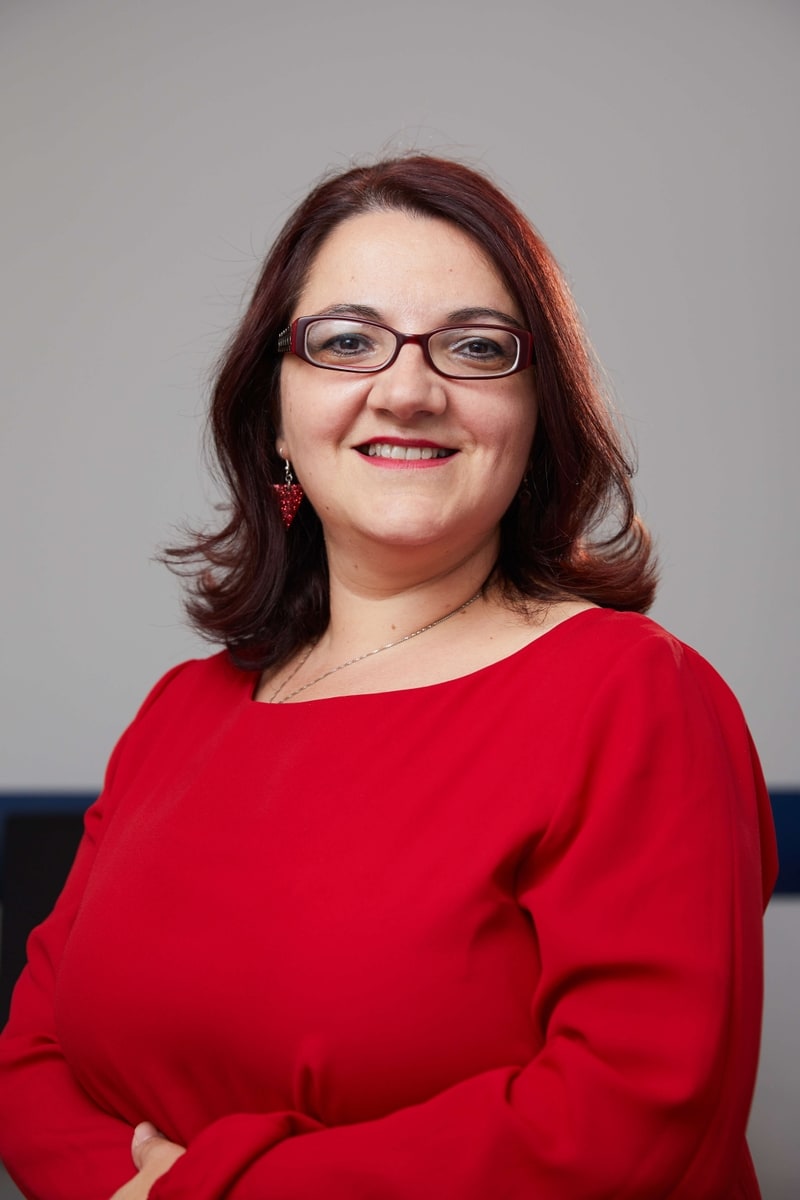 Vlaidou Eleni
Pediatrician
Dr. Vlaidou Eleni graduated from the Medical Faculty of the Aristotle University of Thessaloniki. Upon graduation, she practiced as a researcher at the 3rd Pediatric Clinic of the Hospital "Hippocrates" in Thessaloniki. In the same clinic, she received a specialty in Pediatrics under the guidance of well-known university professors of various specialties (pediatric pulmonologists, infectious disease specialists, allergists, pediatric gastroenterologists, etc.). During her training in the specialty, Dr. Vlaidou presented many articles and reviews both in her clinic and at National conferences. After receiving her specialty, she worked as a pediatrician at the Express Service polyclinic, as well as a doctor at children's summer camps.

From March 2014 to the present day, she has been a researcher in the pediatric gastrointestinal department of the hospital "Hippocrates".
Since January 2015, Dr. Vlaidou works as a pediatrician at the "St Luke's"  Clinic and, at the same time, runs a private practice.
She is a member of the Pediatric Society of Northern Greece, the Panhellenic Association of Pediatricians and the Hellenic Society of Pediatrics.