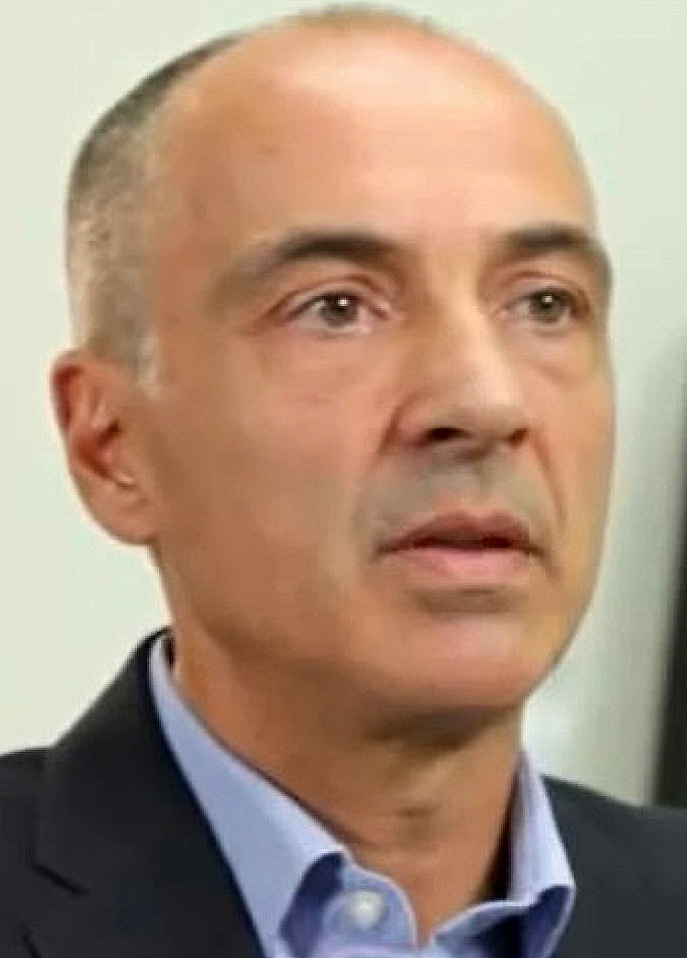 Zachariadis Zachos
Dr Zachos Zachariadis is a Specialist in Refractive Surgery.

Specialized & trained in Germany and Great Britain for five years.

Graduate of the Medical School, Aristotle University of Thessaloniki in 1988. Specialising in the University Eye Clinic in Munich Germany for 4 years as chief doctor at the same clinic for 2 years.

Training at the University Eye Clinic Mayday in London from 1993 to 1994.Since 1995 onward occupation with the refractive surgery of the eye.

Member of the Medical Association of Thessaloniki. Member of various medical societies.

Since 2005, co-founder of the Ophthalmological Clinic of Thessaloniki, responsible of the refractive surgery department to correct myopia, hyperopia and astigmatism with laser.