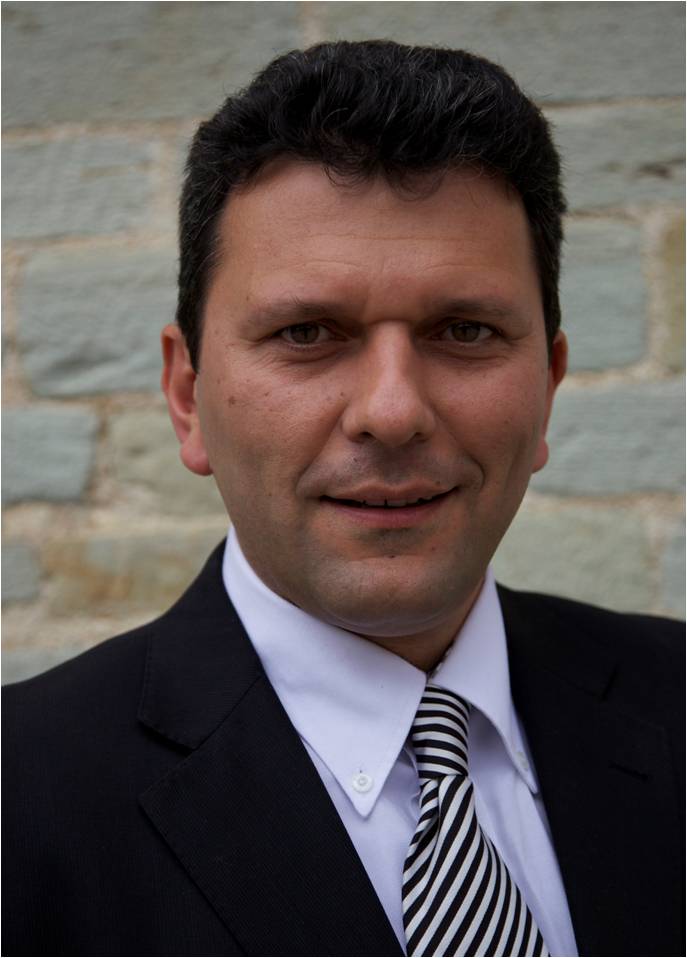 Jannis Constantinidis
M.D., Ph.D.
Dr Jannis Constantinidis is a Professor of Otolaryngology – Heand and Neck surgery.

Full Professor of University of Erlangen-Nuremberg (Germany), FAU Medical School and Aristotle University Thessaloniki (Greece), Department of Otorhinolaryngology, Head & Neck Surgery.

Main clinical topics: Endoscopic surgery of the nose and paranasal sinuses, Skull base surgery, Facial plastic surgery – Rhinoplasty, Salivary glands. Languages: Greek, German, English.
Education
Highschool: Hedelfinger Gymnasium, Stuttgart, 1984
M.D.: Aristotle University Thessaloniki, 1990
Ph.D.: Habilitation, University of Erlangen-Nuremberg, Germany, 2000
Associate Professor: University of Erlangen, 2000
Full Professor:
University of Erlangen-Nuremberg, 2008
Aristotle University of Thessaloniki, 2009
Professional Experience
2002: Special Head & Neck Surgery, Bavarian Medical boards
2000: Facial Plastic Surgery, Bavarian Medical boards
1996:  Otorhinolaryngology, Hessen Medical boards
BACKGROUND:
Since 2009 Professor & Chair
2nd Dept. of Otorhinolaryngology, Head & Neck Surgery
Aristolte University of Thessaloniki, Papageorgiou Hospital
2008 Full Professor of Medicine
University of Erlangen-Nuremberg
FAU Medical School
2003 – 2008 Associate Professor
Department of Otorhinolaryngology, Head & Neck Surgery
Aristotle University Thessaloniki, Greece
2000 – 2003 Associate Professor Department of Otorhinolaryngology, Head & Neck Surgery
FAU Medical School, University of Erlangen-Nuremberg. Director: Prof. H. Iro
1996- 2000 Assistant Professor of Medicine Department of Otorhinolaryngology, Head & Neck Surgery University of Saarland, Homburg-Saar. Director: Prof. H. Iro
1990- 1996 Residency and Fellowship Department of Otorhinolaryngology, Head & Neck Surgery
Director: Prof. W. Draf
Fulda, Academic Hospital, University of Marburg, Germany