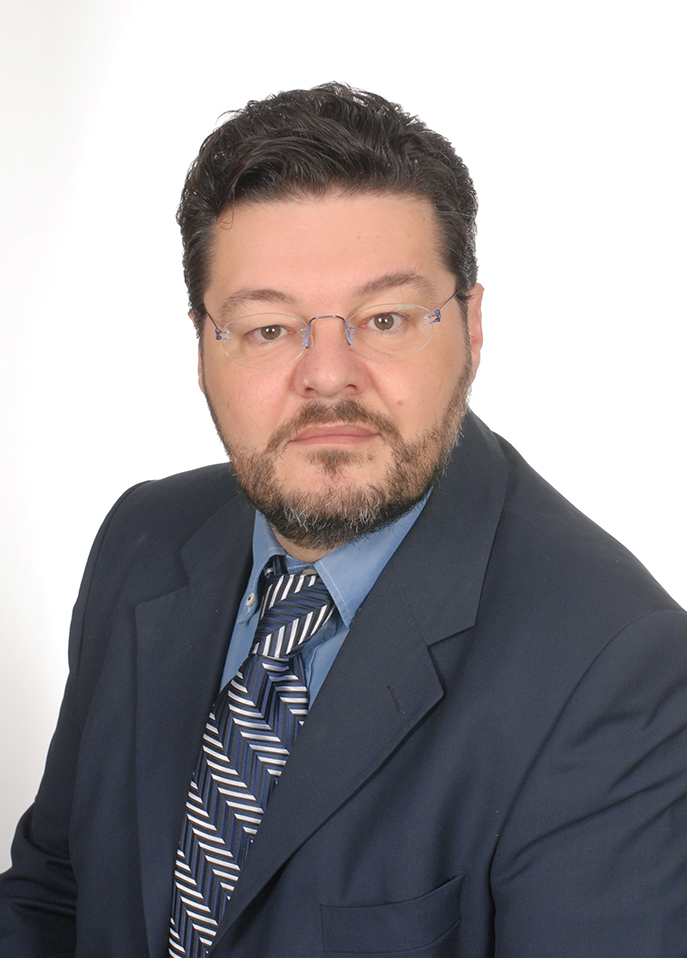 Doctor Koutsogiannis Ioannis
Urologist – Andrologist – Surgeon
Dr Koutsogiannis Ioannis is an Urologic and Andrologic Surgeon in clinics Agios Loukas, Kyanous Stayros and Interbalkan Medical Center of Thessaloniki. Making endourological minimal invasive procedures, reconstructive urology of penis and scrotum and laparoscopic procedures in Kidneys and Prostate.

 

Dr Koutsogiannis received his specialty in Urology in 2006, training at the 2nd Urology Clinic of Aristotle University of Thessaloniki ("Papageorgiou" Hospital) and a master's degree in Endourology from the Democritus University of Thrace in 2012. In the context of his scientific collaboration with the 2nd Urology Clinic of AUTH, he performed more than 1500 diagnostic cystoscopies, more than 1200 rectal biopsies of the prostate guided by ultrasound and a sufficient number of ureteroscopies and internal ureterolithotripsy.

As part of his lifelong training, he attended the "Investigator Training Program Workshop" and participated in laparoscopic extraperitoneal radical prostatectomy operations at the Nordwest Hospital, Frankfurt. He retrained in the placement of free-tension diathyroid tape for the management of female incontinence at the Beujon Hospital, Paris, and received the American College of Surgeons Diploma in Advanced Trauma Life Support.

Dr Koutsogiannis has published studies in Greek and international journals. Private practice in Thessaloniki since 2006.

 

Dr Koutsogiannis is a member of the following scientific societies and associations:

Medical Association of Thessaloniki
Hellenic Urological Society and its subspecialties
European Urological Society
Urological Society of Northern Greece.
Specialization in the following diseases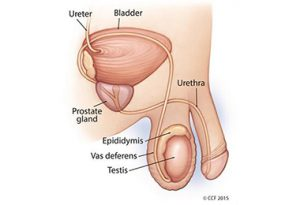 Complete urological examination
Urological ultrasound: color ultrasound and triplex
Rectal ultrasound of the prostate
Transurethral prostatectomy.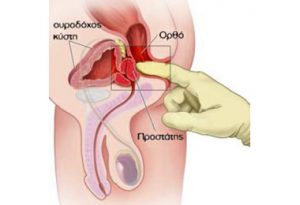 Transurethral excision of bladder papillomas.
Prostate biopsy
Circumcision
Varicocele, Hydrocele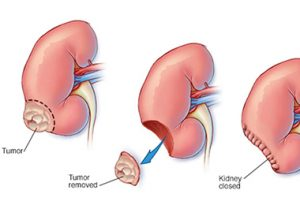 Torsion of the testicle
Percutaneous nephrolithotripsy
Open & Endoscopic prostatectomy
Nephrectomy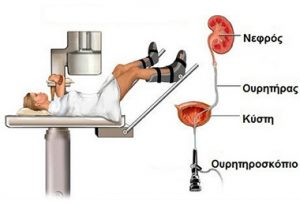 Ureteroscopy
Flexible Cystoscopy
Urodynamic Study, Urourometry
Urinary tract lithiasis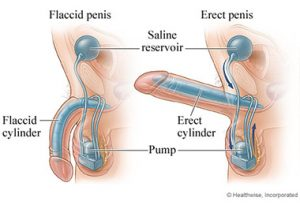 Urinary incontinence
Infertility
Erection problems
Premature ejaculation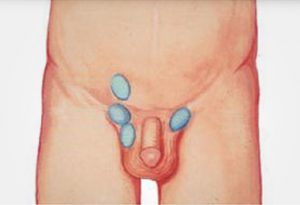 Erectile dysfunction
Phimosis & Cryptorchidism
Diseases of the kidneys & testicles