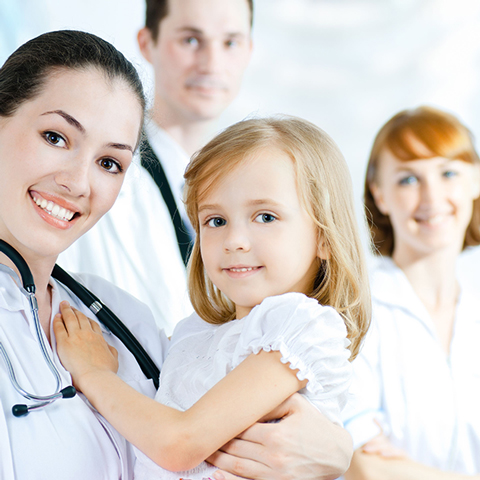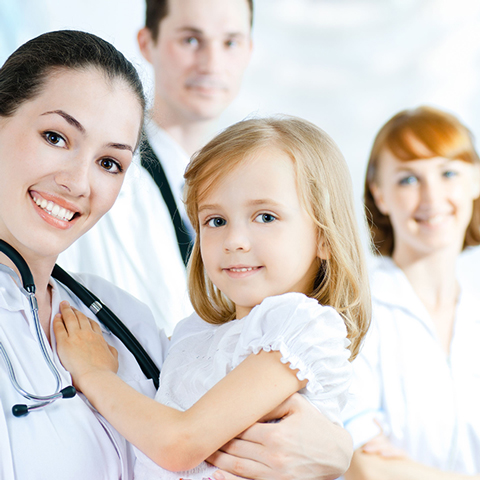 One of the most complicated areas of surgery, because at stake is the life of a child. The earlier the problem is identified, the earlier the appropriate treatment, the better the chance to improve the quality of life of the child in the future, and sometimes even save a child's life.
Pediatric surgery – is diagnosis and surgical treatment at different stages of disease, malformation pathologies and injuries in newborns, infants, and adolescent children.
When surgical intervention conducted in children of any age is crucial, speed make the right decision, the choice of adequate anesthesia, minimizing damage to the child's tissues, which in the future will ensure speedy healing and convalescence.
The medical clinics in Greece first of all establish the correct diagnosis for your child and, if necessary, carry out surgery. The surgeons with years of experience, specializing in pediatric surgery, spend treatment of brain diseases, internal organs, cardiovascular system, organs of movement (traumatology, orthopedics), the genitourinary system, and other types of surgery. Most operations are performed through minimally invasive, arthroscopic technique is also used, which makes the surgery less traumatic and lead to the speedy recovery of your child.
Team medical treatment GMTP organizes the diagnosis and treatment in Greece clinics that includes: the selection of a particular specialist and clinic, translation of medical records, assistance in obtaining an entry visa, treatment organization, interpreting services, accommodation not only in clinics, but in comfortable apartments near the sea, etc.