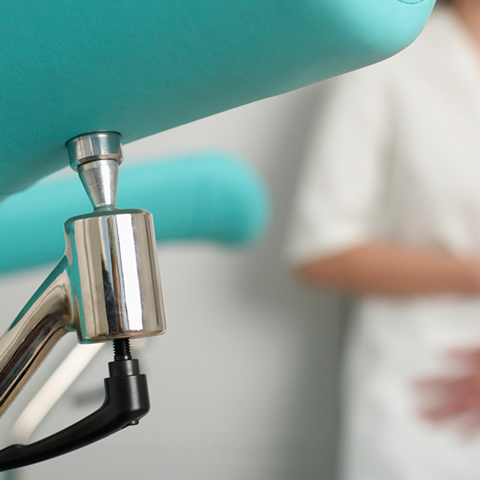 Until a few decades ago, a woman would try to hide problems such as discomfort and inability to conceive a child, often without resorting to doctors, and thus the opportunity to cure gynaecological diseases was usually lost; yet it would not today.
Nowadays, thanks to modern methods of diagnosis and treatment, a woman may be granted a second chance. A woman in any situation should always be a woman, feel pleasure and, of course, give life to children.
A highly qualified team of gynaecologists work in modern medical clinics in Greece, with many years of international experience. Clinics are equipped with ultra-modern equipment that allows you to quickly and accurately diagnose the disease. When surgical treatment applied sparing minimally invasive techniques including endoscopy, laparoscopy and laser surgery, which allows preserving the work function and the sensitivity of the operated organs and tissues, reduce healing time sensitive tissues, reduce pain in the postoperative period, and allows women to quickly return to their habitual rhythm of life.
Greek gynaecologists have successfully carried out vitro fertilization, pregnancy, infertility treatment, diseases of female urogenital and reproductive system, including the treatment of inflammation due to reproductive system diseases, made removal of malignant and benign tumours, made ligation or removal of pipes, treatment of urinary incontinence and pelvic infections and other types of modern surgical treatment.
GMTP organizes the diagnosis and treatment in medical clinics in Greece, including: the selection of a particular specialist and clinics, medical documentation translation, assistance in obtaining an entry visa, treatment organization, interpreters, accommodation – not only in clinics but also in comfortable apartments on the beach – and much more.