Multiple Sclerosis and neuroimmunological disorders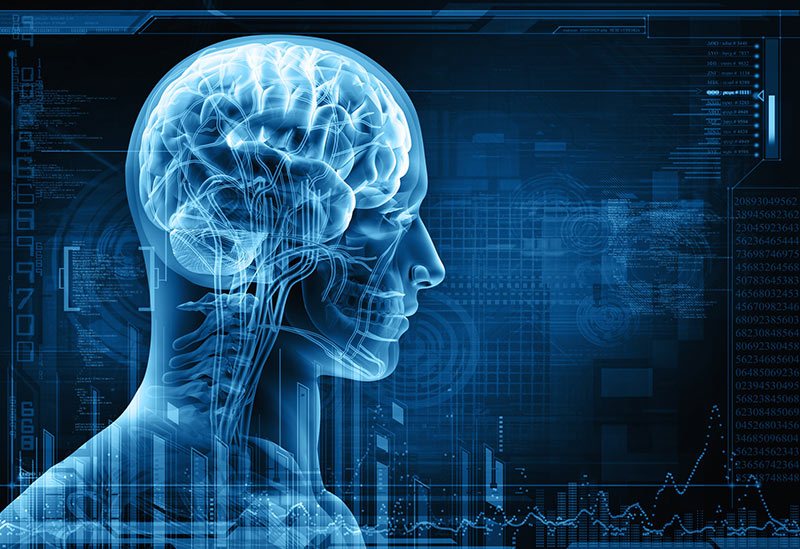 The Deparment of Multiple Sclerosis and Neuroimmunological Disorders was founded in the year 2014 by the Neurologist Kerasnoudis Antonios, at the St. Luke's Hospital in Thessaloniki, Greece. Since 2014, the department has the honor to undertake the diagnostic and therapeutic approach of a wide spectrum of neuroimmunological disorders, especially Multiple Sclerosis, from all over Greece, Cyprus and the countries of Central and Eastern Europe (for example Germany, Romania, Albania, Russia), creating an international network of cooperation and research.
The philosophy of our department is to apply a completely personalized, immunological and symptomatic approach, adjusted to the unique profile of your neuroimmunological disease. This mentality is based on the fact, that each neuroimmunological disease creates a priori a unique "fingerprint", not only on your nervous system, but also on your quality of life.
Among the innovations of our department is the application for the first time in Greece and one of the few times in whole Europe:
of neuromuscular ultrasound as, diagnostic tool for autoimmune polyneuropathies,
of subcutaneously administered immunoglobulins in autoimmune, neuromuscular disorders, such as myasthenia gravis, chronic inflammatory demyelinating polyneuropathy (CIDP) and multifocal motor neuropathy (MMN),
of intrathecal triamcinolone acetonide and oral, cannabinoid medication for the treatment of spasticity in the context of Multiple Sclerosis,
of monoclonal, anti CD20 antibodies to treat progressive forms of Multiple Sclerosis.
We would be happy to welcome you in our department and create a unique diagnostic and therapeutic plan, fully adjusted to the profile of your neuroimmunological disorder.