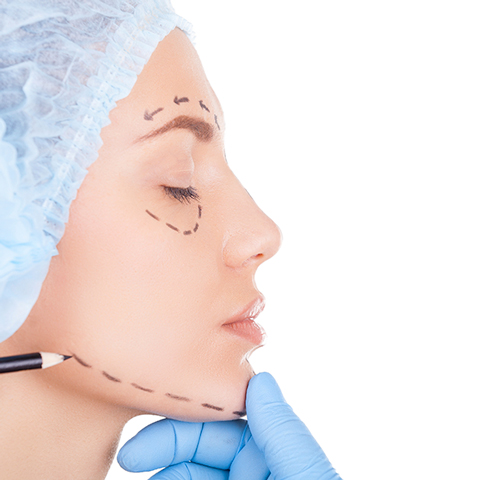 Each of us at least once in your life would like to change something in their appearance, to improve the shape, become more beautiful. Plastic surgery designed to solve aesthetic problems, improve the quality of life by changing your body for the better. For plastic surgeons often refer also to remove scars after injuries and surgeries earlier.
Greece country where originated the modern plastic surgery, plastic surgeons have the Greek world fame, they carried out a huge amount of operations and other procedures, achieved excellent results.
The comfortable clinics in high-class professionals to conduct all types of plastic surgery, including facial rejuvenation, brow lift and forehead, eyelid surgery, nose surgery, plastic ears, lips, plastic chin, plastic, cheeks, neck and chin, plastic breasts, abdomen, thighs, all types of liposuction, plastic surgery in an intimate area – plastic large and small labia, vaginoplasty, plastic hymen plastic penis. It is also widely used reconstructive plastic.
In Greece, you have a unique opportunity – to consult the best plastic surgeons, have a cosmetic surgery, and restoring strength to enjoy the sea, sun and beautiful nature of Greece.
GMTP is happy to help you organize your stay and treatment in Greek clinics. With us, you will get all sorts of help and support, including: the selection of a particular specialist and clinics, medical documentation translation, assistance in obtaining an entry visa, treatment organization, interpreters, accommodation not only in hospitals but also in comfortable apartments and hotels on the beach and much more.