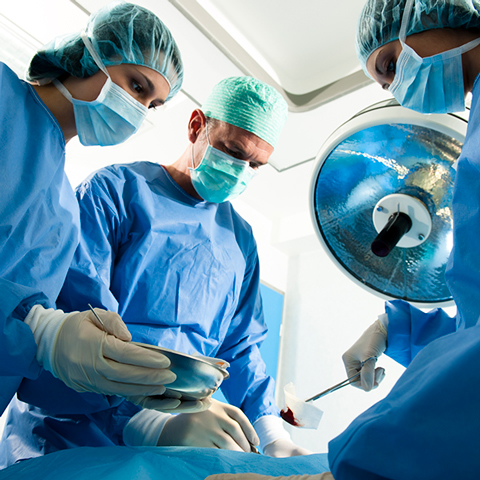 Each of us is familiar with the word "oncology". This diagnosis terrifies. But oncology is not a doom and the world medical practice is proved this. Oncology disease can and should win!
The main method of treatment is surgical oncology treatment. The main point in the surgical treatment is to make accurate diagnosis, to remove as much from the tumor as possible and to save the life of the patient.
Greece is one of the leading countries in oncology treatment. Highly professional doctors with many years of experience and the latest medical technology allow an accurate diagnosis to be made and surgical treatment to be provided.
While doing a surgery, Greek surgeons use minimally invasive treatments, performed endoscopic surgery, surgery using ultra precision medical instrument "robot surgeon Da Vinci"and carried out the removal of tumors with the use of a "Nano-Knife." All of that allows achieving remarkable results: the minimum applied to the patient trauma, reduced blood loss, the tumor is removed with extreme precision.
After the surgery, the patient is undergoing treatment and rehabilitation in a comfortable clinic or rehabilitation center in Greece so as to achieve a rapid recovery.
Specialists' Medical Treatment Team of GMTP is happy to help you to organize your treatment clinics in Greece. With us, you will get all sorts of help and support, including: the selection of a particular specialist and clinic, translation of medical records, assistance in obtaining an entry visa, treatment organization, interpreters, accommodation, not only in hospitals but also in comfortable apartments by the sea, and more.