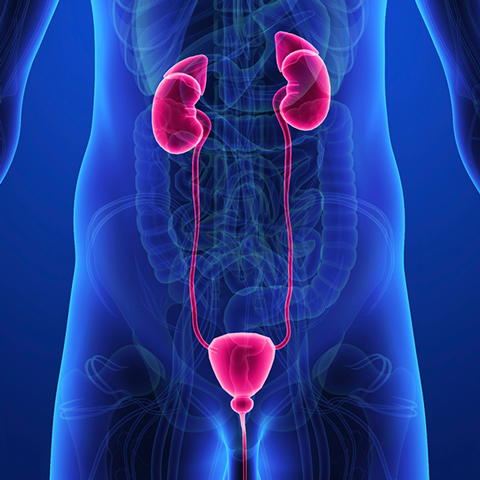 Urological Surgery is the branch of medicine that focuses on surgical and medical diseases of the male and female urinary tract system and the male reproductive organs. If you experience any of urological diseases it is very important to clarify the diagnosis as quickly as possible and to choose the method of treatment.
Many urologic diseases in the early stages are amenable to drug treatment, but the most effective treatment is surgery.
Urologic Surgery – conducting operations on ureters, kidneys, bladder, urethra, removal of kidney stones, as well as special operations for men.
In Greece urologic surgery is at a very high level, operations are performed with the use of modern materials – minimally invasive laparoscopic way that reduces the risk of postoperative complications and lead to the speedy recovery of the patient.
Greek urologists are considered to be among the best in the world, they successfully treat diseases such as oncology bladder, kidney, urinary incontinence in women, cancer of the prostate gland in men, male infertilityand reconstructive surgery on the penis.
In Greece you can go fast and reach accurate diagnosis and receive appropriate treatment by the world's top urological surgeons.
Specialists Medical Treatment Team GMTP are happy to help you organize your treatment clinics in Greece. With us you will get all sorts of help and support, including the selection of a particular specialist and clinic translation of medical records, assistance in obtaining an entry visa, treatment organization, interpreters, accommodation not only in hospitals but also in comfortable apartments by the sea, and more.